Enterprise Leadership
for Transformation (ELT)
This programme is proudly brought to you by SMU in partnership with Enterprise Singapore and supported by UOB.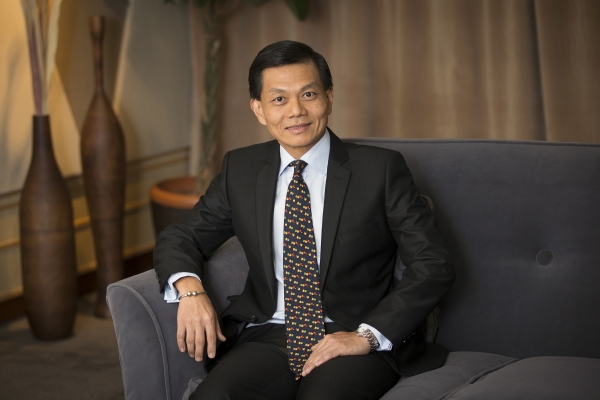 WELCOME MESSAGE
The SMU ELT programme is a comprehensive programme that is specially designed for SME Business Leaders with the ambition to achieve significant impact to their current business. The objectives of the programmme is achieved through a unique combination of in-class modules taught by highly experienced industry practitioners, coaching for the Business Growth Plans (BGP) by senior industry leaders, networking and lifelong learning opportunities.
Our programme will leverage the strengths and expertise of UOB, a leading regional bank, and SMU, a premier Asian university. At the end of the programme you, the participants, will not only gain significant subject matter knowledge but also make meaningful progress in your BGP, both of which will create significant growth opportunities for your existing business.
I welcome you to join us in this exciting and rewarding journey of learning and self-discovery, to hone your leadership potential to boost your business to the next level of growth and development.

Dr. Ser-Keng ANG 洪斯庆博士
Academic Director, SMU ELT Programme