A New Era of Business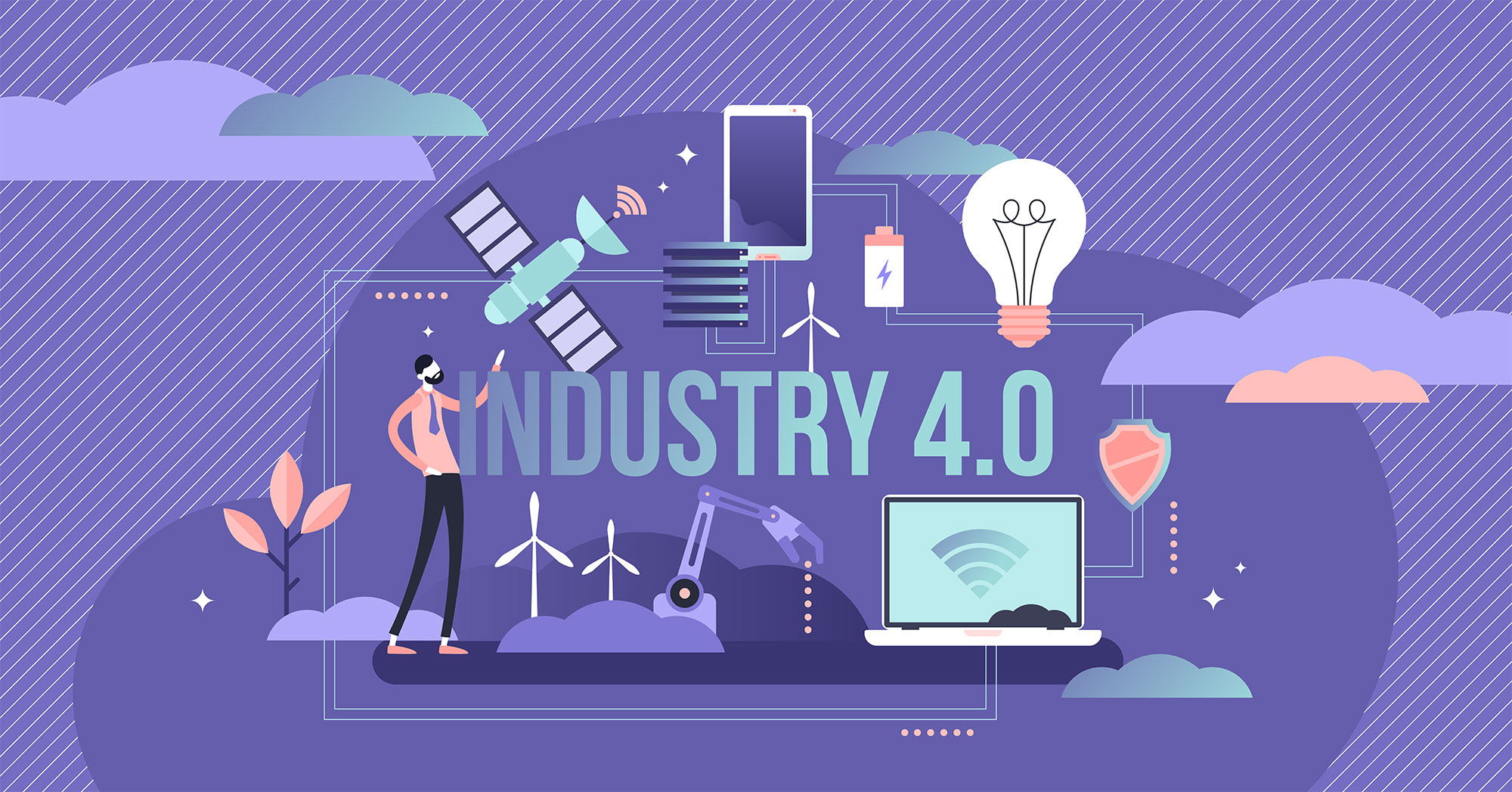 The world is feeling the impact of emerging technologies, which have upended the traditional ways of doing things. Companies have been urged to transform their work models, or risk being left behind. In this fourth issue of SME Showcase, we look at how two companies have adjusted their business paradigms over the last two decades, to emerge stronger than before. One is a family-owned business that has expanded to become a leading food processing powerhouse in the region, with global reach. The other is a lingerie company that has carved a niche for itself in Singapore and Thailand, for its exquisite and practical product lines and personalised service. 
Small and medium-sized enterprises (SMEs), with their lean resources, are typically slower to innovate – but not these two companies. Golden Bridge Foods Manufacturing distinguishes itself through innovation, and is a pioneer in many aspects of the food industry. From product to process innovations, from sophisticated software to advanced equipment, the company has seamlessly transited to Industry 4.0. While the founders of Chaloné International would have you know they stumbled into the business by chance, their strategies to keep the company alive and well are definitely deliberate and focused. They, too, tap on advance technology to deliver quality products. More than that, they differentiate themselves by providing personalised consulting services for that intimate fit. Like Golden Bridge Foods Manufacturing and Industry 4.0, Chaloné International stands ready for the new archetype called Services 4.0. 
Our featured SMEs recognise the futility of fighting an ever-evolving business environment and changing customer preferences. Instead, the respective leadership teams have embraced technology, re-looked their operations and updated their strategies in their quest for success. Their stories and experiences hold valuable lessons for other SMEs. Through such sharing, we hope that other SMEs will be inspired to look within themselves and determine if, and what, changes are required to prime them for a new era of business. But don't wait too long – Industry 4.0 and Services 4.0 are already upon us.
 
Chaloné International

: Intimately Yours
 

What began as a joke in a casual get-together soon took on a life of its own, and today – two decades later – the joke has morphed into a robust lingerie business that has a presence in Singapore as well as overseas. "We were aspiring entrepreneurs looking for an industry where we can carve a niche for ourselves," said Gary Lee, Managing Director (MD) of Chaloné International.  Read more
Golden Bridge Foods

:

Foresight, Fortitude and Food
 

The story of Golden Bridge Foods Manufacturing Pte Ltd is as much about the evolvement of its food brands and products as it is about the vision, determination and creativity of the management team – the driving force behind the growth of the company from its humble beginnings to its current standing as a leading food processing powerhouse in the region, with global reach.  Read more