Resilience in a Time of Disruption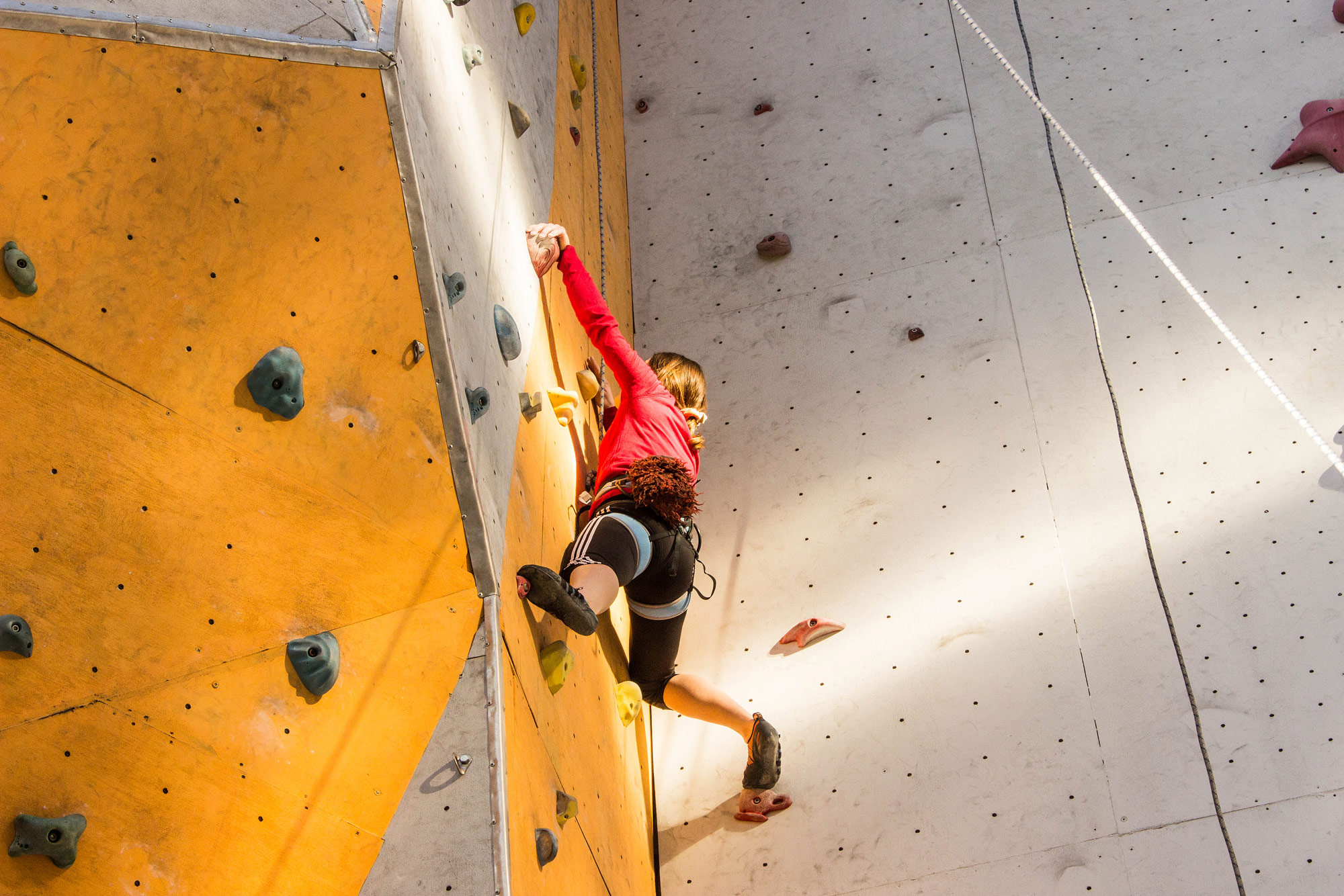 Given today's evolving business environment, companies and workers must be prepared to quickly respond to any external movements that affect them. Agility and adaptability are now embedded in the common business lexicon, alongside creativity, innovation and entrepreneurship. For the two companies featured in this edition of SME Showcase, the vocabulary is translated into action as they demonstrate their resilience amid a backdrop of volatility, uncertainty, complexity and ambiguity (VUCA). 
An article in the Harvard Business Review calls VUCA the catchall for "Hey, it's crazy out there!", which is proving to be a fitting description for a world that is grappling with the fallout from Covid-19. In Singapore, affected establishments have had to turn to new activities as their industries ground to a halt almost overnight. 
For travel and tourism doyenne Nam Ho Travel, the dearth of travellers should have sounded the death knell. Instead, the team members put their heads together and the SME launched several new businesses within a short span of time. Identifying long-term business opportunities is almost de rigueur for specialty chemicals solutions provider Maha Chemicals. While it has been innovating over the years, the pandemic highlighted the vulnerability of its present position and injected a sense of urgency for its next transformation. The company used the time to refine its new direction for growth as it strategises for a new decade.
These are challenging times. As the coronavirus continues to wreak havoc across industries and geographies, enterprises would need to tap on all their resources to achieve sustainability. The two featured SMEs have done so by being agile and adaptable as they planned and implemented innovative solutions to keep them going.      
We hope their stories can serve as an inspiration for other SMEs that are also deeply impacted by the pandemic. If you need help with your business transformation or require guidance on your business strategies, the UOB-SMU Asian Enterprise Institute has a treasure trove of resources specially designed for SMEs. 
 
Maha Chemicals:

 Bringing Value to Partners
 

 

 

Maha Chemicals Asia Pte Ltd (MahaChem) has its genesis in K.C. Pte Ltd, a raw material sourcing arm of a paint manufacturer company founded in 1975. At that time, brands like Nippon Paint have not made their way to Singapore, so the family concern was able to ply a comfortable trade. With the passage of time, a stagnating market – due to Singapore's limited size and the emergence of competitors – compelled the company to pivot to a B2B (business-to-business) practice.  Read more
Nam Ho Travel:

 Not Your Usual Itinerary
 

 

 

Nam Ho Travel was founded in 1957 primarily to offer coach tours to Malaysia and Thailand. As one of the longest-established travel and tour agencies in Singapore – if not the longest-established – the 64-year-old grande dame will have you know that she still has a lot of captivating ideas to deliver unique, memorable experiences to intrepid explorers. That creativity and entrepreneurship would be the main pillars of growth for the company was apparent from the very beginning, when the company founder, the late-Ooi Kim Thong, set up Nam Ho Travel to enable people to realise their aspirations to visit foreign lands and get acquainted with unfamiliar cultures..  Read more