Feed... and Flourish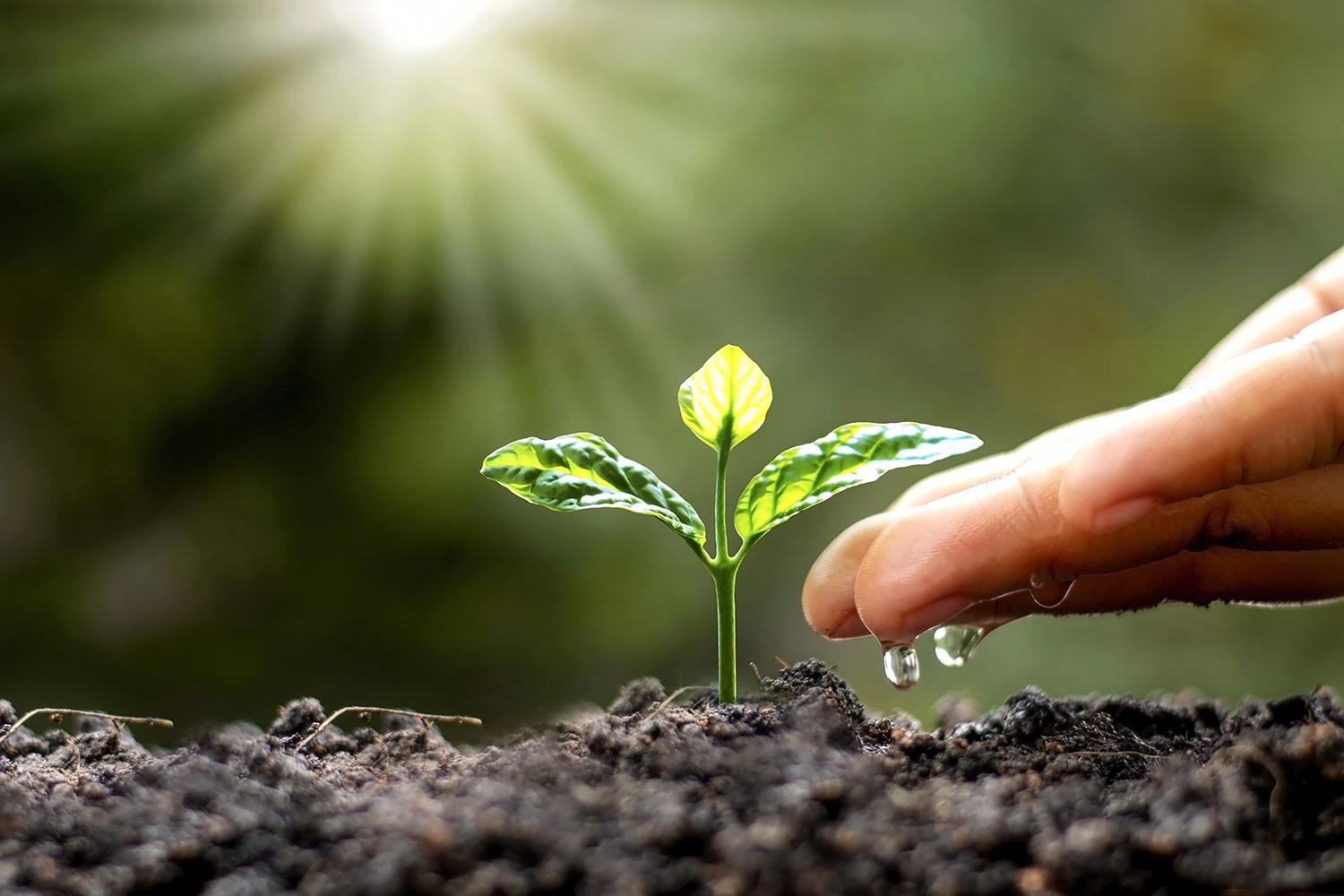 Sustainability is a megatrend that is garnering attention the world over. On a macro level, sustainability and climate change are inextricably linked and encompass environmental, social and governance considerations. On a micro level, to small and medium-sized enterprises (SMEs) which tend to be resource-scarce, sustainability has a more specific and strategic definition that centres around growth for the longer term, particularly in the bottom line, company longevity and talent development.
In this SME Showcase, we look at two SMEs whose business sustainability involves providing sustenance for the body, mind and/or spirit. Traditional nonya kueh maker Lek Lim Nonya Cake Trading Pte Ltd feeds not just the corporeal  but sustains, for the older generation, fond memories of a time past, when these traditional snacks were made in home kitchens. For younger people who did not experience that period, Lek Lim's frozen line of kuehs is making an impact as the innovation fits their modern lifestyles. For executive education provider Aventis Graduate School, sustenance lies more in cerebral pursuits through its flagship programmes and training courses designed for the C-suite and other leaders. 
Lek Lim is a family business while Aventis is an entrepreneurial venture sparked by an MBA project. Their products cater to disparate customer segments, and the businesses are driven by strategies tailored to their objectives. Different though they may be, the SMEs are similar in the ways that count, namely, the diligence, determination and innovative mindset of the leadership to scale the business, including leveraging modern technology and business practices to optimise the impact they make.
These SMEs demonstrate that with a learning approach that is constantly open to new and better ways of doing things, businesses can achieve excellence. We hope their stories of growth will provide some food for thought, especially for businesses looking for breakthroughs in their business journeys. 
Have an enjoyable read.
 
Real Learning, Real Professional Impact: Aventis Graduate School

 

 

 

"An executive education provides more than deep skills and domain knowledge; the value of the learning experience also lies in the intangibles, such as the connections, the networking and the brainstorming of ideas," asserts Samuel Teo, 47. The lifelong learner would know.  Read more
The Business of Kuehs: Lek Lim Nonya Cake Trading Pte Ltd
 

 

Lek Lim's traditional nonya kuehs have their beginnings in a home kitchen in the 1960s, for the very pragmatic reason of keeping the family fed and clothed. A humble business which relied on the longheld recipes and culinary skills of family members, the kuehs quickly created an impact among the neighbours and friends who delighted in the authentic flavours and became regular customers.  Read more