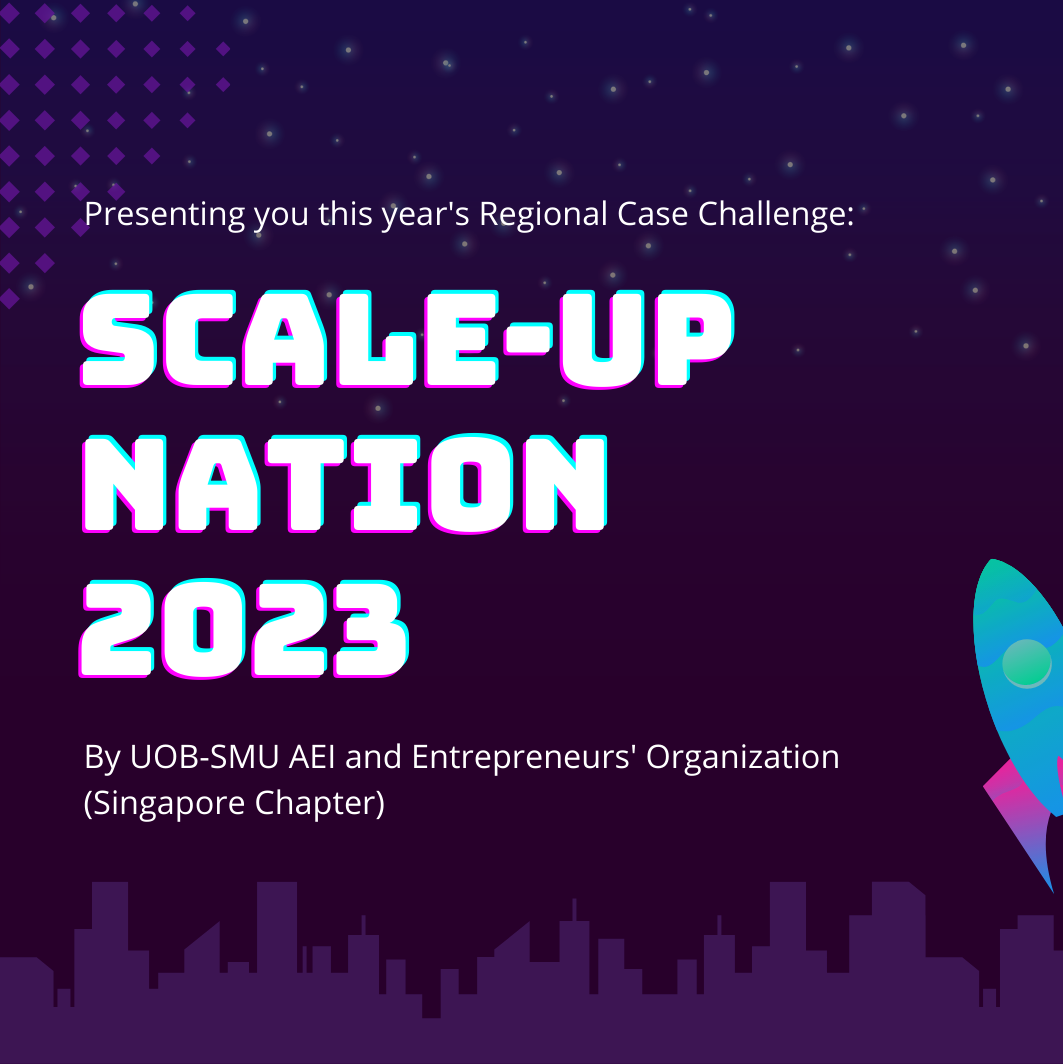 About Scale-Up Nation 2023 by UOB-SMU AEI and Entrepreneurs' Organization (Singapore Chapter)
UOB-SMU Asian Enterprise Institute, in collaboration with Entrepreneurs' Organization (Singapore Chapter), proudly presents this year's Regional Case Challenge, "Scale-up Nation 2023"!
In our 2nd year of partnership, Scale-Up Nation 2023 is conceptualised and based on the same key themes as before - Globalisation, Innovation, Digitalisation, and Sustainability as these themes are still hugely relevant against the current backdrop of the ongoing post-pandemic recovery.
3 unique companies will be featured in this challenge - other than 2 members from Entrepreneurs' Organization (Singapore Chapter), this year we will also be featuring a company from Entrepreneurs' Organization (Malaysia Chapter).
Similar to RCC 2022, the Invitation to participate will be extended to university students not only from SMU, but also other local universities as well as SMU's Partner Universities in Thailand, Malaysia, Indonesia, Vietnam and Brunei.
A Kick-off was organised on 15 Dec 2022 to provide more information about the challenge. The slides deck are available here and you can catch the video recording from this link below!
Form a team of 3-4 and sign up by 5 January 2023, 2359 SGT (GMT+8)!
For any other enquiries, please feel free to email us at RCC2023[at]smu.edu.sg. Connect with us on our social media pages below for more updates!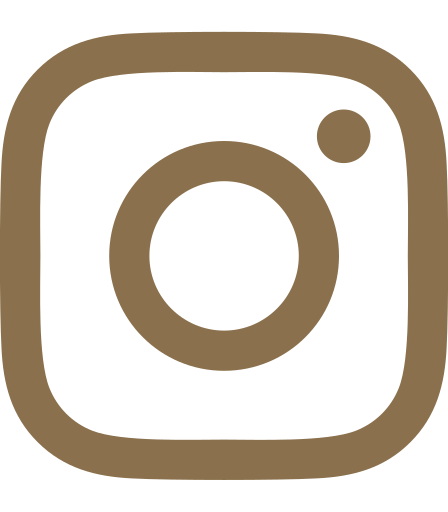 Instagram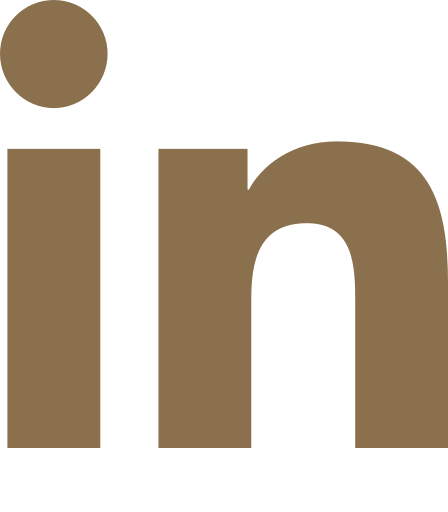 LinkedIn