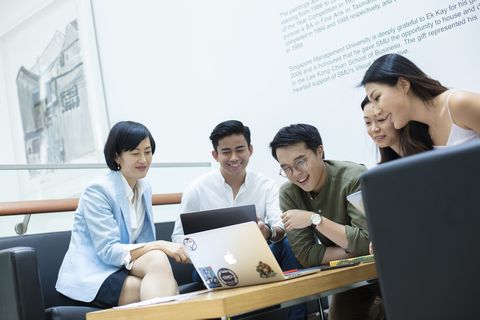 The SME Consulting Programme finances business projects mandated by local enterprises, undertaken by SMU students and supervised by SMU faculty or affiliates who are either subject matter expert or industry practitioner.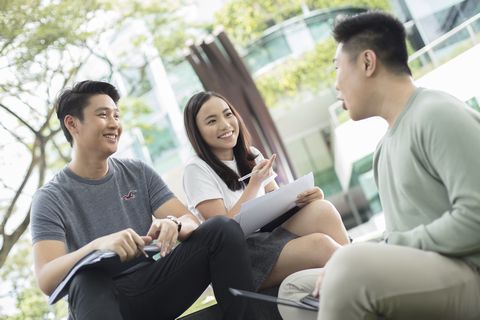 The quarterly bulletin is conceived with the aim to equip SMEs with the necessary knowledge and informed of real-life examples of what's happening in other similar SMEs. This also enable them to gain a better understanding of the key issues involved through a light-hearted manner.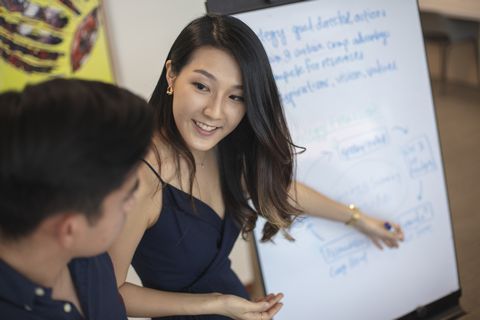 The Institute aspires to develop an eco-system for learning. This will be done through a knowledge creation and sharing platform. What we do have in plan would be a web portal and knowledge repository...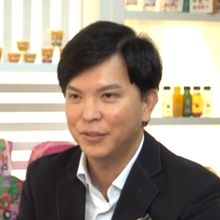 Mr Gary Loh
Executive Chairman
SunMoon Food Pte. Ltd.
"When we first participated in the SME Consulting Programme, we thought it was something that we can engage with the students and the students can learn a little bit from us. But what came as a surprise was, we learnt a lot more from the students instead. The team and the people behind this programme were very driven and they see this as an opportunities for SMEs to use students in a right way where we can have a fresh perspective of seeing and approaching a problem. So I really appreciate what they have done and we are actually very thankful that we have participated in this programme. The recommendations have been very useful; I think so useful that we're actually going to use it as a playbook in terms of the strategies that we should be adopting."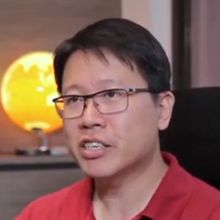 Mr Chan Weiwen
Director
Chan Yew Leathers Pte. Ltd.
"The student consultants were able to give us practical solutions to target where our problems are and what are the things that we need to embark on to improve the business. Based on the suggestions given to us, we have implemented some of the low-hanging fruits on the social media front and that actually gives us a lot more customer enquiries. Our enquiries grew more than 50-60% after we have tweaked our postings."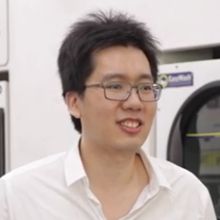 Mr Cheong Zhen Wen
Director
Wash & Dry Pte. Ltd.
"The student team definitely live up to my expectations. The project was to break the upper limit of my company and improve our revenue streams. The research encompass a wide geographical range to compare trends and concepts around the world, onsite observations and surveys to test the feasibilities and acceptances of the suggestions given. Their research provided clarity on the direction of the company for the next 2-3 years."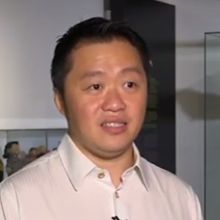 Mr Christopher Ho
General Manager
Bullworks Pte. Ltd. (Mint Museum of Toys)
"We were happy that the student team validated our plans for the business and also provided useful insights. One of the strategies was to place more emphasis on "imaginations" that is currently lacking and we keep this in mind whenever we craft our workshops."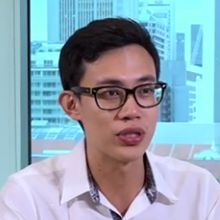 Mr Thomas Tay Xiu Long
3rd Generation Proprietor
Buan Seng Boon Kee
"At the end of the project the hard work put in by the team not only exceeded my expectations but the recommendations given were fresh, new and exciting that I can't wait to try out."
Previous
Next
SUBSCRIBE TO OUR MAILING LIST