Leveraging Digital Marketing for Better Engagement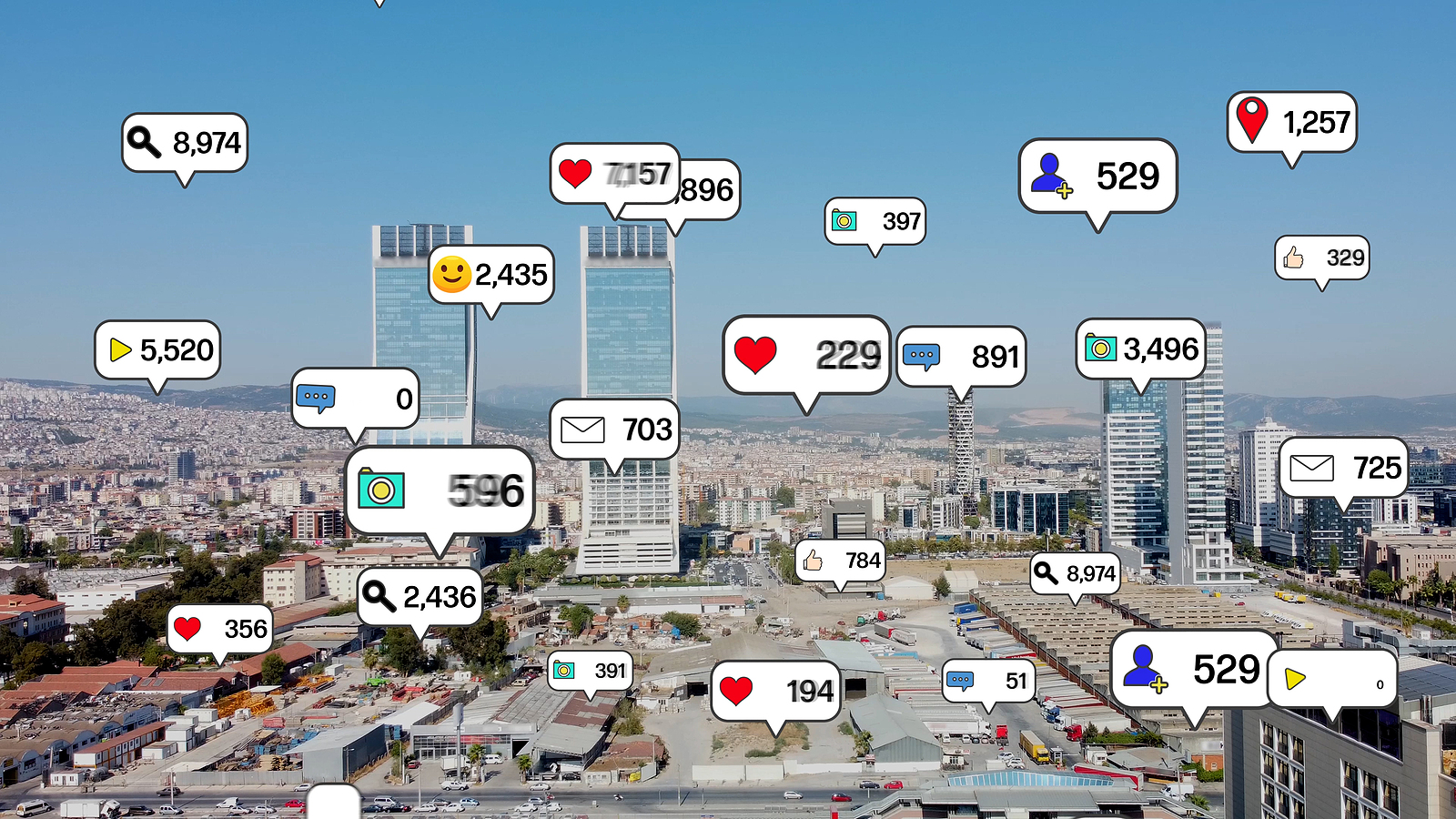 The pace of digital transformation among businesses has gained pace in recent years, accelerated by a health crisis that forced companies to adopt new ways of operating in an uncertain environment. Whether to increase market share, streamline processes or build brand awareness, adopting technology has become a priority for businesses of all sizes, including small-and-medium-sized enterprises (SMEs). Those that fail to embrace digitalisation risk becoming irrelevant in a fast-changing landscape. 
This bulletin features two SMEs that sought to better engage their target audiences through digital marketing. To get ideas and recommendations in this endeavour, Sel La Vie Pte Ltd's co-working kitchen, IncuBaker®, and travel agency Nam Ho Travel Service (S) Pte Ltd engaged the services of the UOB-SMU Asian Enterprise Institute's flagship SME Consulting Programme Plus (SCP+) to craft digital marketing strategies tailored for their specific needs.
Each SCP project was managed by a team of student-consultants under the supervision of an industry veteran as Project Advisor and a Project Manager from the Institute. After conducting in-depth research and analysis employing scientific methodologies, the teams proposed solutions that took advantage of relevant digital platforms to optimise engagement with their respective audiences. 
In Sel La Vie's case, this was accompanied by bite-sized implementation work that involved redesigning IncuBaker's website and mobile sites and employing SEO techniques. Both projects were well-received by the SMEs, which commended the student-consultants on the valuable insights and feasible recommendations that they generated.
Both SMEs have empowered themselves with targeted plans to drive their marketing strategies forward. If you are curious about how the SCP can develop fresh perspectives for your company while helping you overcome industry challenges, get in touch with us.
 
Taking Flight with Singaporean Millennials: Nam Ho Travel Service (S) Pte Ltd (Project Scope: Implementation)
 

​

Over six decades, Nam Ho Travel Service has established a leading presence in the hospitality industry by helping individuals and businesses with their travel needs. As the impact of the COVID-19 pandemic receded, the company was keen to develop capabilities...Read more

 
 Finding the Right Recipe for Success: Sel La Vie Pte Ltd (Project Scope: Implementation)
 

For F&B firms just starting on their business journeys, Sel La Vie's co-working kitchen, IncuBaker®, offers much-needed space and resources to get their fledgling enterprises off the ground. Among its other uses, the fully equipped shared kitchen enables tenants to conduct research and development (R&D) or host product launches. All that is required from users is a rental commitment of three months and fulfilling the basic food hygiene course as mandated by the Singapore Food Agency (SFA)...Read more