Show Me The Evidence!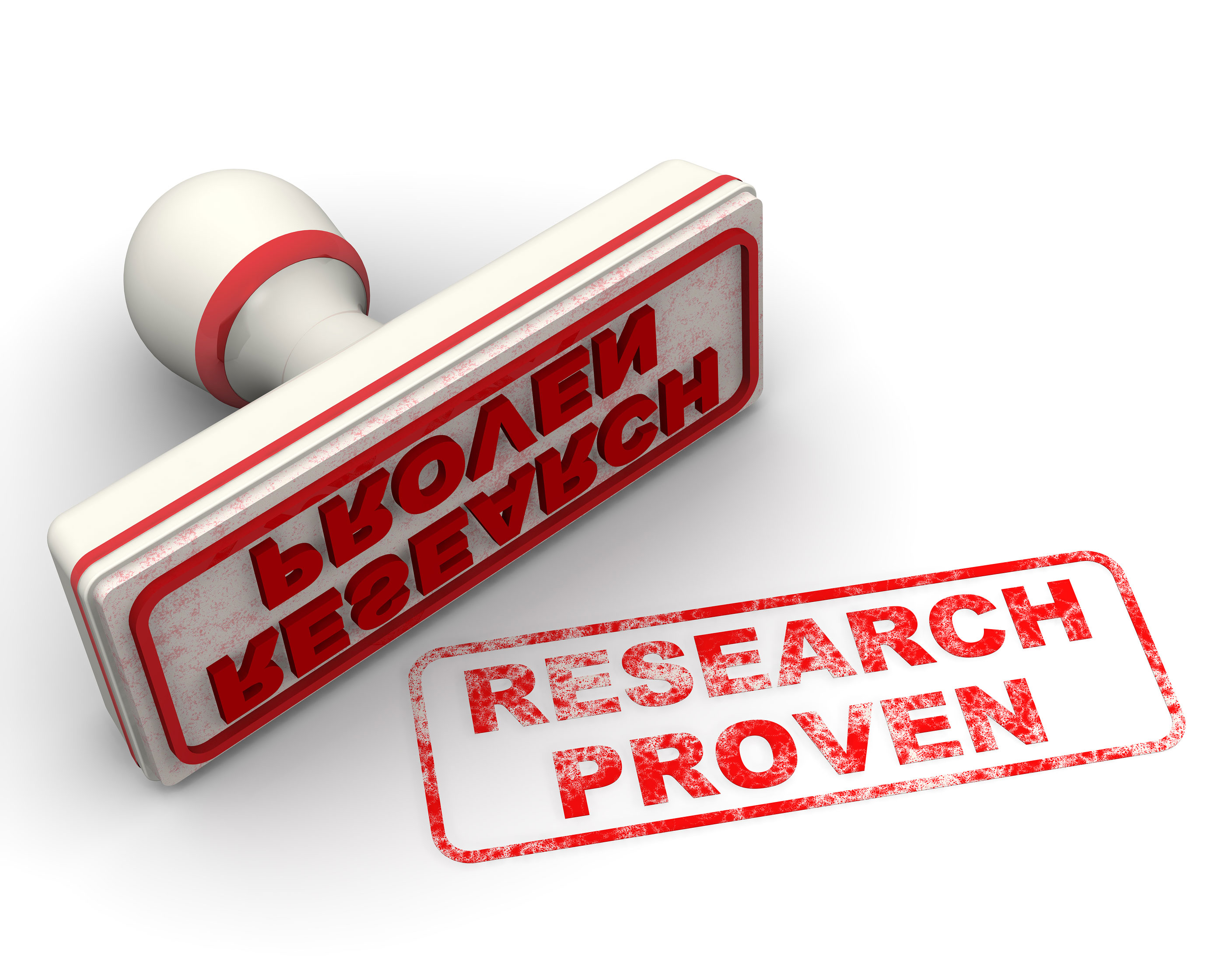 In the 1996 Hollywood movie Jerry Maguire, a struggling sports agent (played by Tom Cruise) was told by his client (played by Cuba Gooding Jr) to "show me the money!" The line would go on to book the 25th position in the list of best movie quotes of all time, according to the American Film Industry. Though the contexts differ, reliable data ("show me the money") is clearly important for the making of informed decisions. Especially for the small and medium-sized enterprises (SMEs) which tend towards lean resources, factual substantiation must inform business strategies so that they are focused and appropriate, in order to optimise returns. 
In this bulletin issue, we feature two SMEs which participated in the UOB-SMU Asian Enterprise Institute's hallmark SME Consulting Programme (SCP) and SCP+. In the SCP, a team of student-consultants, guided by a Project Advisor and Institute Manager, conducted a brand audit of two of Golden Bridge Foods Manufacturing's brands and products, and proposed strategies to market them more efficiently. 
In the SCP+, another consulting team also developed market insights and strategies, but they went a step further to the implementation phase (as denoted by the "+" in SCP+) to direct a mini digital marketing campaign. The campaign demonstrated to the SME, Dahmeh, the effectiveness of the approach proposed by the team.   
To quote the Dahmeh director, "All marketing starts with research." In this regard, the Institute's SCP and SCP+ leverage on methodological and scientific research approaches to help SMEs address their business issues.   
Whether you are ambiguous about your next step or looking to affirm a "gut feel", we can undertake the research and analyses, as well as provide practicable solutions that fulfil your objectives. 
Let's explore how we can show you the evidence!
 
A Radiant Glow From Within:

Dahmeh Marine Collagen

 

​

Dahmeh Pte Ltd is a young company incorporated in Singapore in January 2018, with the principal objective to produce and retail marine collagen in jelly form. The small and medium-sized enterprise (SME)'s beginning was spawned by the experiences of its founders, who had personally benefitted from the consumption of ingestible collagen.  Read more
Palate Pleasures:

Golden Bridge Foods Manufacturing Pte Ltd

 

​

Established in 1993, Golden Bridge Foods (GBF) is a one-stop manufacturer and supplier of processed meats to retailers, wholesale food distributors and food service companies. Its products can be found in supermarkets, cafes and pubs, bakeries, restaurants, ship chandlers and airlines in Singapore and abroad. The small and medium-sized enterprise (SME) also works with other food manufacturers and caterers to offer food and menu solutions.  Read more