A Different Way of Marketing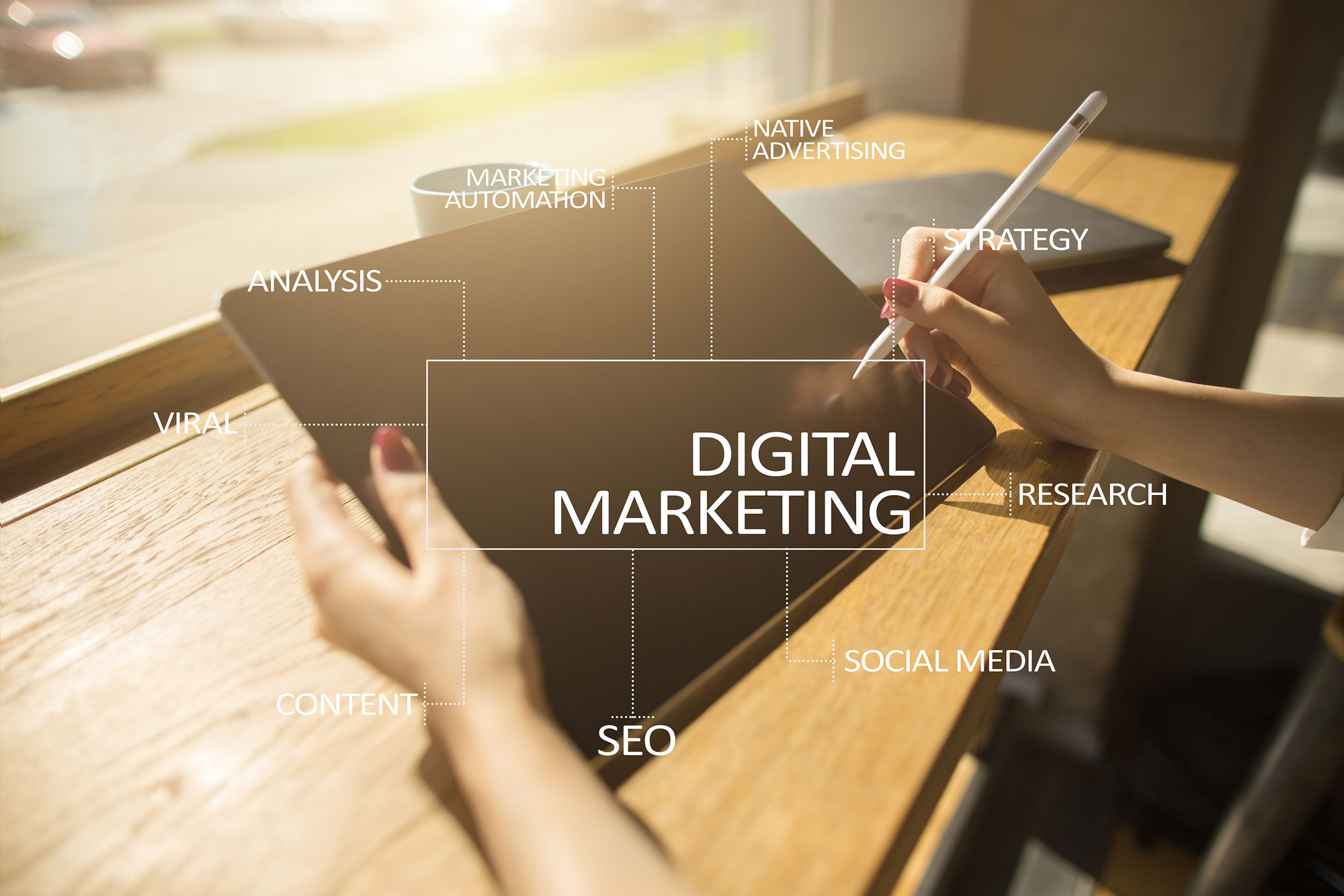 As technology becomes an integral part of work, life and play, it also opens up a world of infinite possibilities in the online space. Particularly in Singapore, where approximately 88 per cent of the population has access to the Internet and whose daily online activities average six hours and 48 minutes, companies that ignore the power of online engagements do so at their own peril.
Already, many businesses recognise the need to go where their existing and potential customers – online – but small and medium-sized enterprises (SMEs), with their lean resources, may lack the bandwidth to do so in a meaningful way. 
In this eBulletin, we showcase how two businesses were given a head start in their digital marketing efforts through the UOB-SMU Asian Enterprise Institute's hallmark SME Consulting Programme (SCP). Both SMEs had opted for the SCP+. In this extended version of the SCP, the consulting teams proceeded to the implementation phase, where they designed and launched targeted, online mini campaigns for the SMEs. The final project report for each SME comprised feasible recommendations that took into consideration the implementation outcomes, in addition to the full set of research carried out by the consulting team.
For businesses that are unfamiliar with the effectiveness of social media marketing and all that it entails, the "plus" in the SCP+ can be extremely informative as well as educational, as the two featured companies will attest to. 
In today's Everything 4.0 business environment that is made more complex by the havoc wreaked by Covid-19, it is essential for businesses to continue to evolve. But don't rush to hit the "reset" button and risk losing your way. Come talk to us and together, we can discuss how the SCP can equip you and your business for your next stage of growth.
Live Clean, Live Well:

Lifetree Pte Ltd

  (Project Scope: Implementation)
 

 

​

Lifetree Pte Ltd, which was established in 2013, provides high-performance and cost-efficient solutions centred around hygiene, protection and preservation. Its products are designed to cater to a diversity of needs spanning professional institutional care, homecare and personal care. The small and medium-sized enterprise (SME)'s products are tested and certified by TUV SUD to ensure that they are non-hazardous and safe for use. These include personal care and disinfectant items such as hand sanitisers, antiseptic germicides, surface cleaners, body washes, hand washes and dish cleaners.  Read more
A Place To Call Your Own:

Kiong Chai Woon & Company Pte Ltd

  (Project Scope: Implementation)
 

 

 

 

 

For more than two decades, Kiong Chai Woon & Company Pte Ltd (KCW) has been involved principally in the auction and valuation of real estate. More recently however, the small and medium-sized enterprise (SME) extended its core business to also include property sales.  Read more