Don't Miss the Forest for the Trees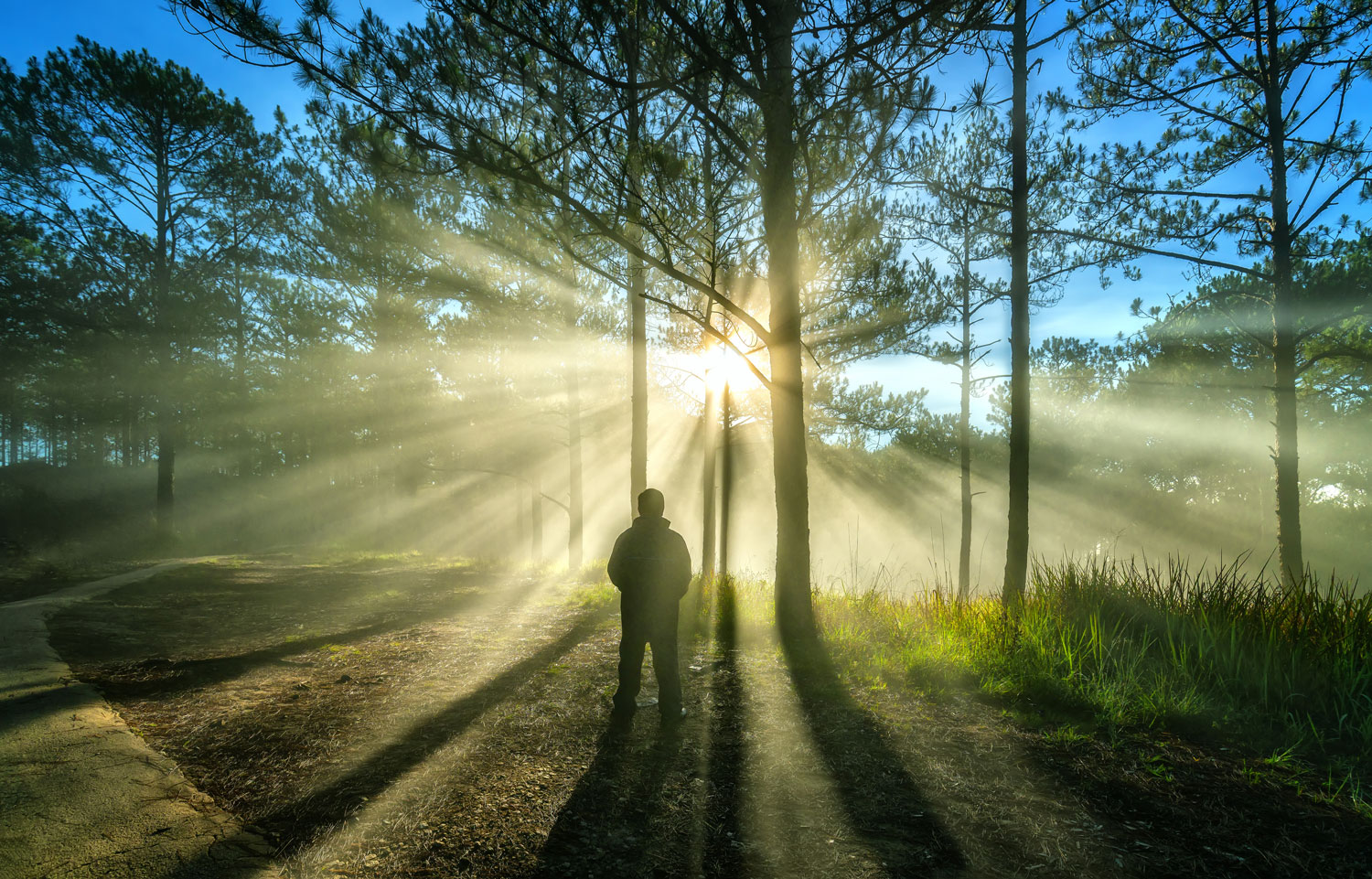 Think out of the box. Be creative. Innovate your business. Think big; think long term.
Such industry speak usually comes fast and furious from the keynote speakers and subject experts of panel discussions at events for small and medium-sized enterprises (SMEs). The advice is sound, because the increasingly complex business environment does require adaptation in order for businesses to remain relevant. 
The question for SMEs is, "How?" – how does one go about the transformation process? 
As many SME owners with limited resources will attest to, managing the daily challenges of the business does not leave them much time to do much more. By necessity, they are missing the forest for the trees, which could mean missing out on the important big picture. 
This is where the UOB-SMU Asia Enterprise Institute can play a role. Through the Institute's flagship SME Consulting Programme (SCP), SMEs can receive professional consultancy services that help them appreciate the lushness of the "forest" – and see beyond their immediate concerns. These services are provided by student-consultants with the support of a manager from the Institute and/or an industry practitioner. Using scientific methods, the team will analyse the SME's business issues, define the problems and propose relevant solutions. 
In this issue of the ebulletin, we look at how two companies have benefited from the SCP. The first SME, a creative agency, was facing less-than-stellar results in its recruitment efforts, which in turn impeded its growth; the second SME, an e-commerce business with global ambitions, wanted to generate more traffic and fulfilments (checkouts) as it expands. Their respective consultancy teams carried out industry research and analyses, and proposed practical, cost-efficient strategies – with detailed implementation plans and timelines – aimed at overcoming the hurdles to meet the objectives.
Take a look at your company. Do you see only the rough bark of your "tree" and its gnarled branches? Has the business hit a snag in its development? Come talk to us, and let's discuss how you, too, can discover a view of the beautiful, verdant forest.
 
Effective and Appealing: Ah Zi Design Pte Ltd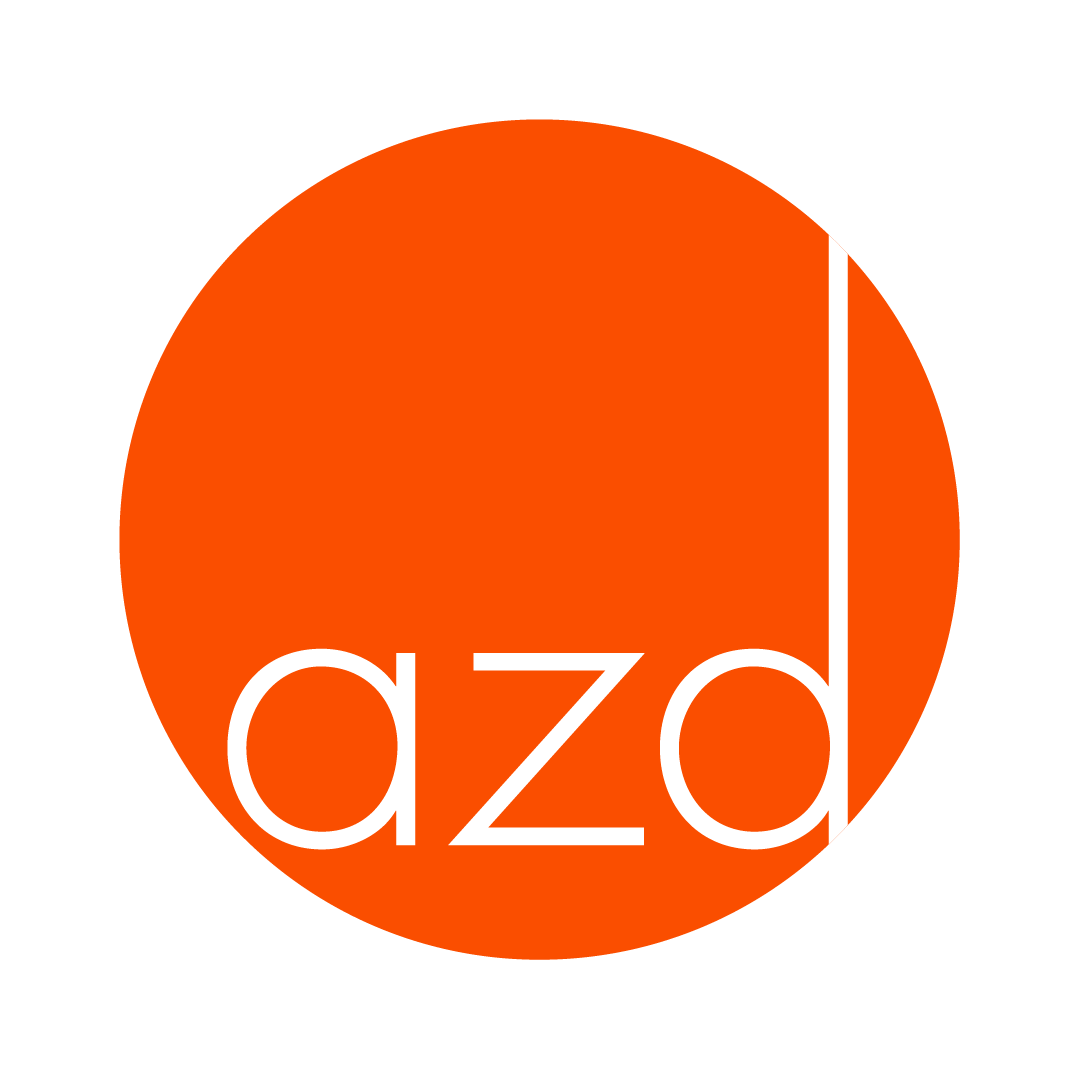 Ah Zi Design (AZD) is a creative agency based in Singapore. Founded in 1996, it has served clients not only in Singapore but in the region and further afield. With a business model that has enabled it to retain a core client base – with many clients having confidently referred AZD's services to others – the SME is known for its quick delivery of top-notch work that leaves a deep impression.  Read more
Authentic, Refined and Coveted: 1819 Lusso Pte Ltd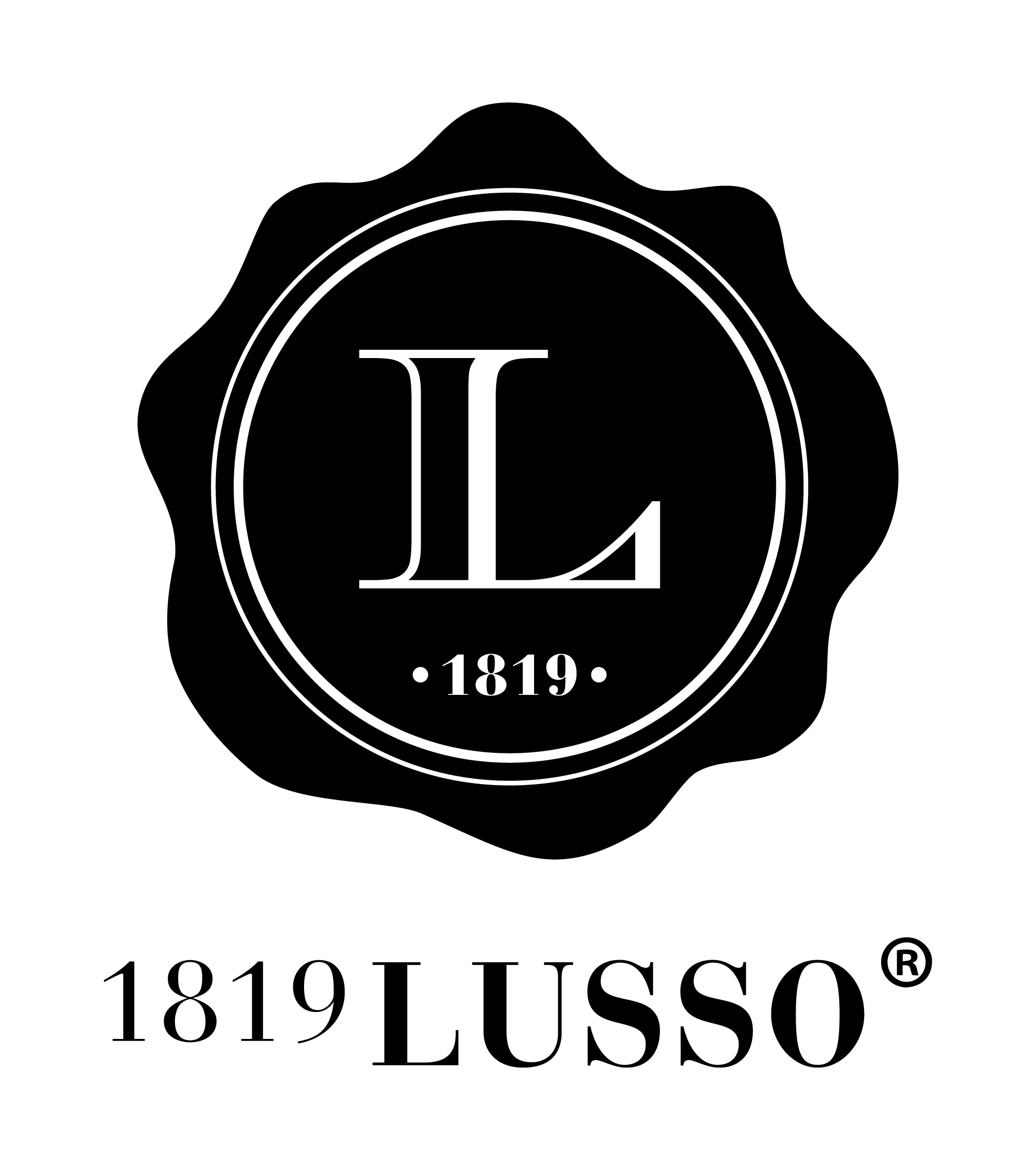 1819 Lusso is an online space where only the finest and most coveted designer labels are curated, where luxury is made accessible to the people who appreciate it. The online retail selections, which currently span bags and accessories, are carefully handpicked from the major fashion capitals of the world by the company's inhouse buyers. In turn, these brand new, genuine products are made available to discerning customers.  Read more