Firmly Fixed on Growth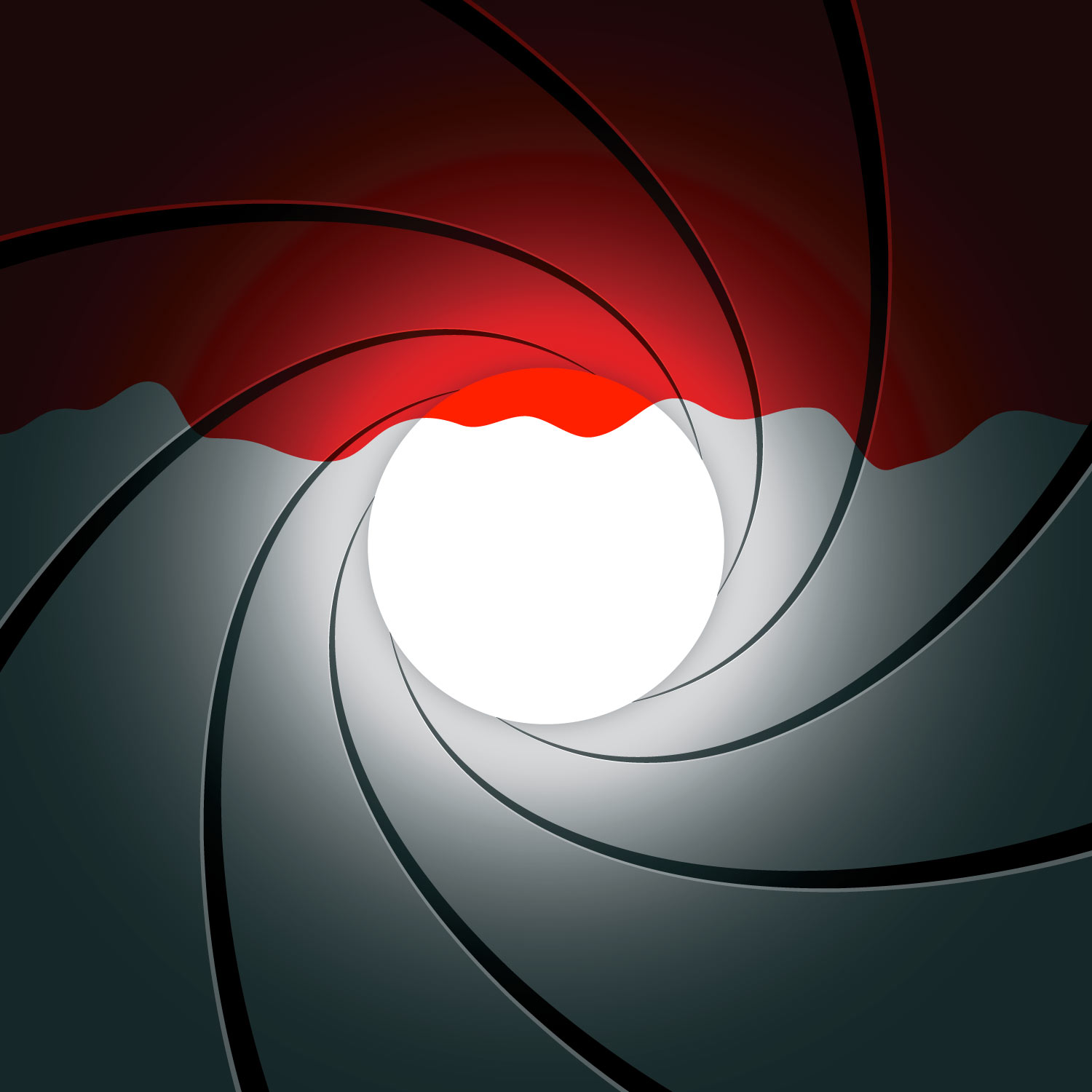 "No Time to Die" – the fifth and final outing for Daniel Craig as the fictitious British MI6 agent 007, premiered to international fanfare recently. Love it or hate it, the movie galvanised audiences worldwide as they dissected the plot, examined Craig's portrayal of the legendary spy, and debated his likely celluloid successor. All manner of comparison – from the best portrayal of James Bond to the most beautiful Bond girl, and from the most compelling plot to the greatest villain of all time and more – are inevitable. 
Thanks in large part to the quality of the films, where plots have kept pace with the times and each edition boasted the winning combination of high-tech gadgets and action sequences that ignited the imagination, the movie franchise has enjoyed an enviable longevity. Put simply, each movie engages the audience because it gives them what they are looking for (entertainment), delivered through a channel of their choice (cinema, streaming/online platforms).
For the two featured small and medium-sized enterprises (SMEs) in this bulletin, their objective was as far from dying as could be, given that their sights were firmly fixed on robust, healthy growth. They came to the UOB-SMU Asian Enterprise Institute as they, too, recognised the importance of connecting with their target audience through the most effective channels, to strengthen their brands and consequently, their sustainability and revenue streams. One company is a frozen seafood distributor exploring the business-to-consumer market; the other wants to become the top brand in its specialised field of alternative financing.
Through the Institute's flagship SME Consulting Programme (SCP), a dedicated team of student-consultants, supervised by a Project Advisor from the industry and a Project Manager from the Institute, worked with each company to identify and address its business concerns using scientific methodologies. For the frozen seafood distributor which opted for the SCP+, the consulting team also implemented selected short-term action plans.
The final project report featured details of the research as well as feasible, cost-effective recommendations tailored to each SME's unique requirements. 
To SMEs which have their hands so full that they don't have time for much else – such as movie outings! – bite the figurative bullet and come talk to us about your business aspirations. Together, we can fix our sights on the same targets, and embark on an exciting chase for your next phase of growth – technology and target audience engagement included! 
 
Dollars and Sense:

Affinity Financial Services Pte Ltd

  (Project Scope: Brand Audit & Strategies)
 

​

Affinity Financial Services Pte Ltd (AFS) is a Singapore-based fintech firm founded by Joe Low and Cathy Fong in 2017. Profitable since its inception, the small and medium-sized enterprise (SME) has established a footprint in Australia, Hongkong and China, with its primary revenue source from Singapore.  Read more
Deeply, Delectably Satisfying:

Seagift Food Pte Ltd

  (Project Scope: Implementation)
 

 

 

 

Seagift Food Pte Ltd (Seagift) began operations in 2000 as a distributor of frozen seafood. It identifies and sources quality products to supply to various market segments through a business-to-business (B2B) model. To enable more customers to enjoy a wide range of seafood types year-round, the small and medium-sized enterprise (SME) expanded its frozen raw seafood range to include ready-to-cook seafood products.  Read more