Leaders, Lead: When Top-down Methods Work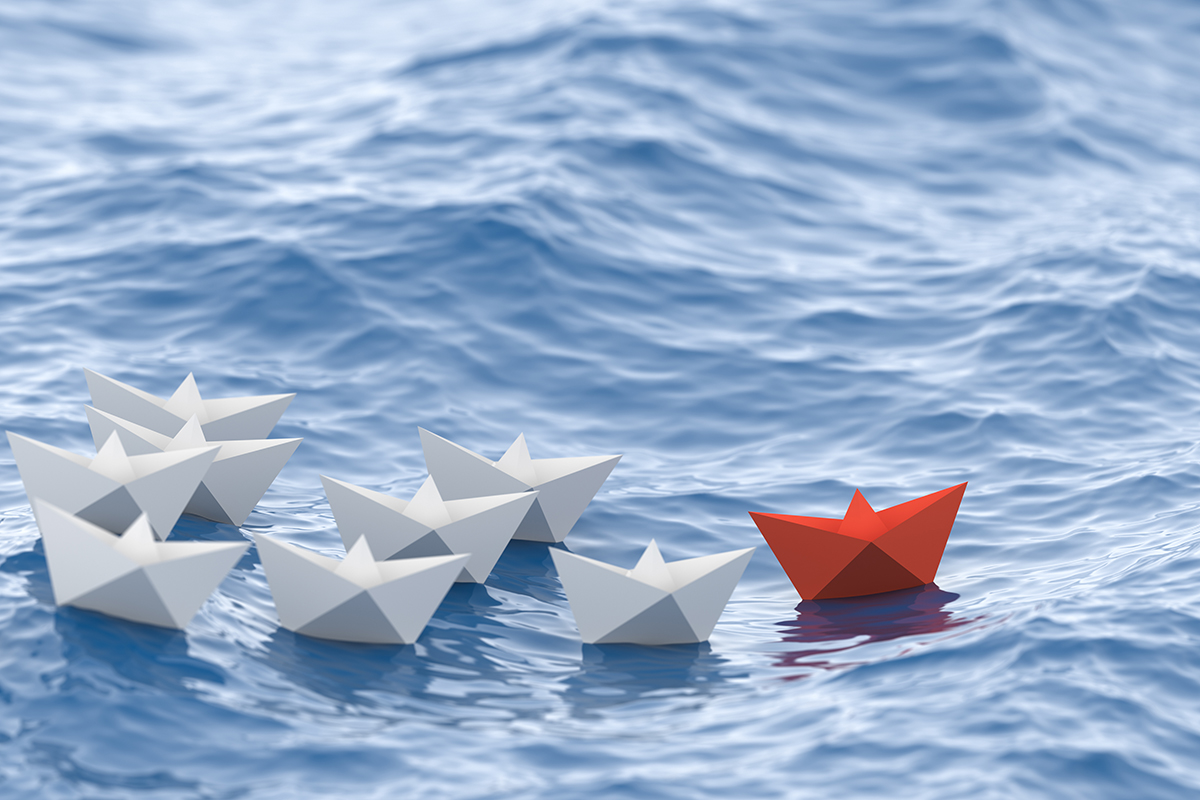 Today's dynamic business environment requires companies to be flexible, think differently and respond quickly. Already, traditional ways of doing business have been replaced by new and innovative models, and the most forward-looking companies are relooking their priorities and processes. One could even say that the familiar concept of strategic change, where senior leaders set the vision and bring the company there, appears to contradict the current business reality. But among companies with lean resources such as SMEs, a top-down approach remains a relevant, and even practical, way to run a business. This is especially as SMEs often see a blurring of roles among management and staff due to the flat organisational structure.
In this issue, we look at how the leaders of two companies took the strategic management direction in formulating and implementing roadmaps for their major goals/initiatives. Adopting the conventional top-down, inside-out method, the SMEs – one a franchisee for an Italian premium coffee brand, while the other, a company looking for a business plan to support the launch of its new product – turned to the UOB-SMU Asian Enterprise Institute for objective input from an external party.
Under the Institute's flagship SME Consulting Programme (SCP), a team of student-consultants, supervised by an industry practitioner and supported by a manager from the Institute, undertook the projects. Using a methodological and scientific approach, the consulting team analysed the client's business issues, proposed solutions to address these issues, and recommended workable action plans that take into account the limited resources and concerns of the SMEs. The recommendations, presented in a final report to the SMEs, are comprehensive, cost-efficient and tailored to purpose.
For SMEs that do not have the bandwidth to do the groundwork, such as collecting and collating data to corroborate their "gut feel" or affirm their companies' strategic approach, or SMEs that require some help to move their business to the next stage, the Institute is ready to add value through our professional SCP. Leaders, take the lead and head our way if you are looking for a different perspective to enhance your business.
Delightful to the Last Drop: Silo Alliance
Silo Alliance Pte Ltd (SILO) operates the franchise for Caffè Vergnano 1882 in Singapore, managing the boutique café as well as Caffè Vergnano Academy. The SME is made up of a team of passionate individuals from different professions, united by their shared love of food and life. Read more
Keeping the Memories Alive: Life Corporation Services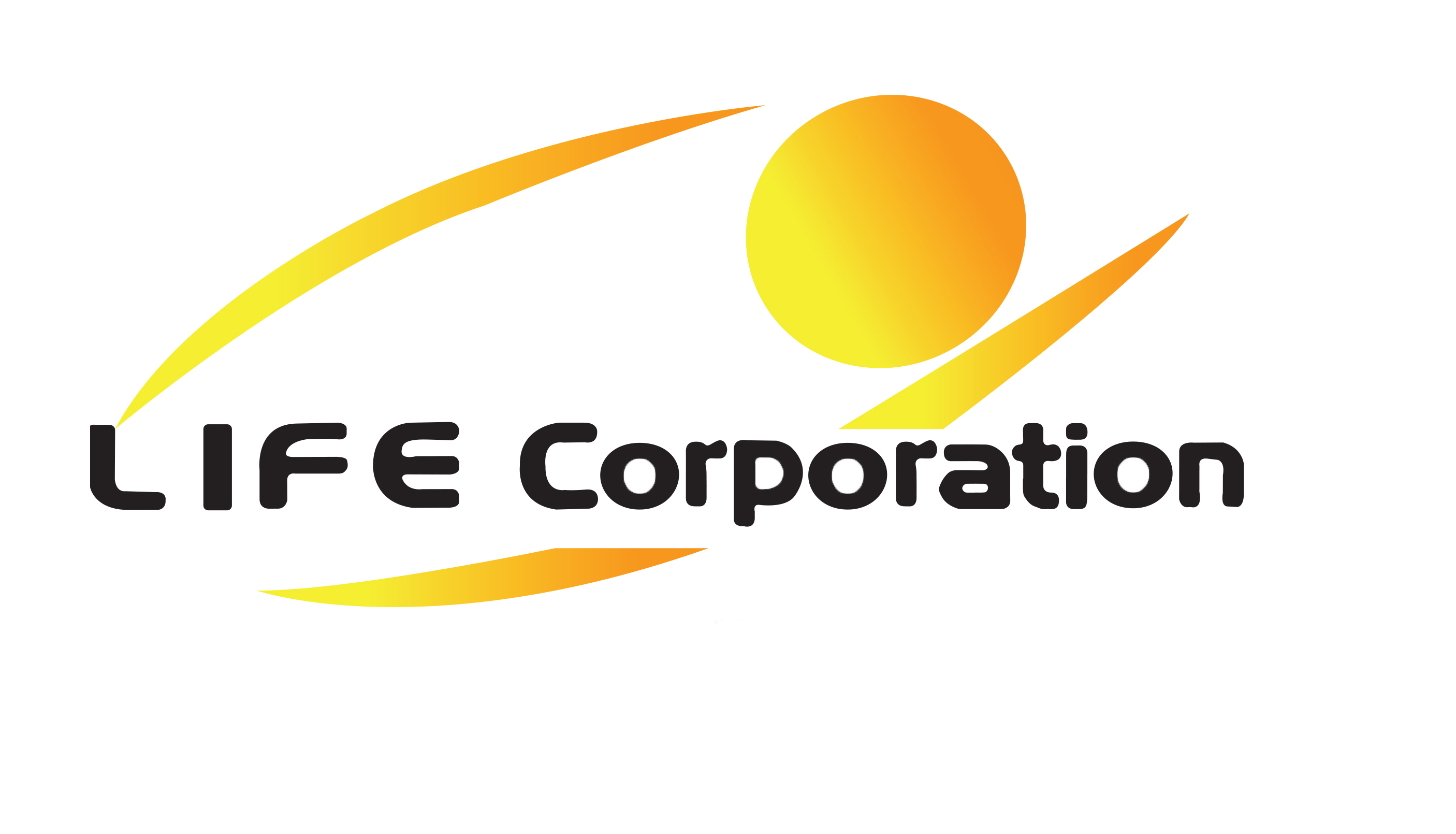 Life Corporation Services (Life Corp) is a publicly-listed company on the Australian Securities Exchange. Together with its subsidiaries, the group provides a range of death care services in several countries. In Singapore, Life Corp's vision is to become a premium, one-stop funeral and bereavement services provider, and a leader and innovator that sets the standards in the funeral services industry. Read more
SUBSCRIBE TO OUR MAILING LIST