Growing from Small, to Medium Business – A Case in Managing People and KPIs
By Frieda Lee, Webnatics Pte Ltd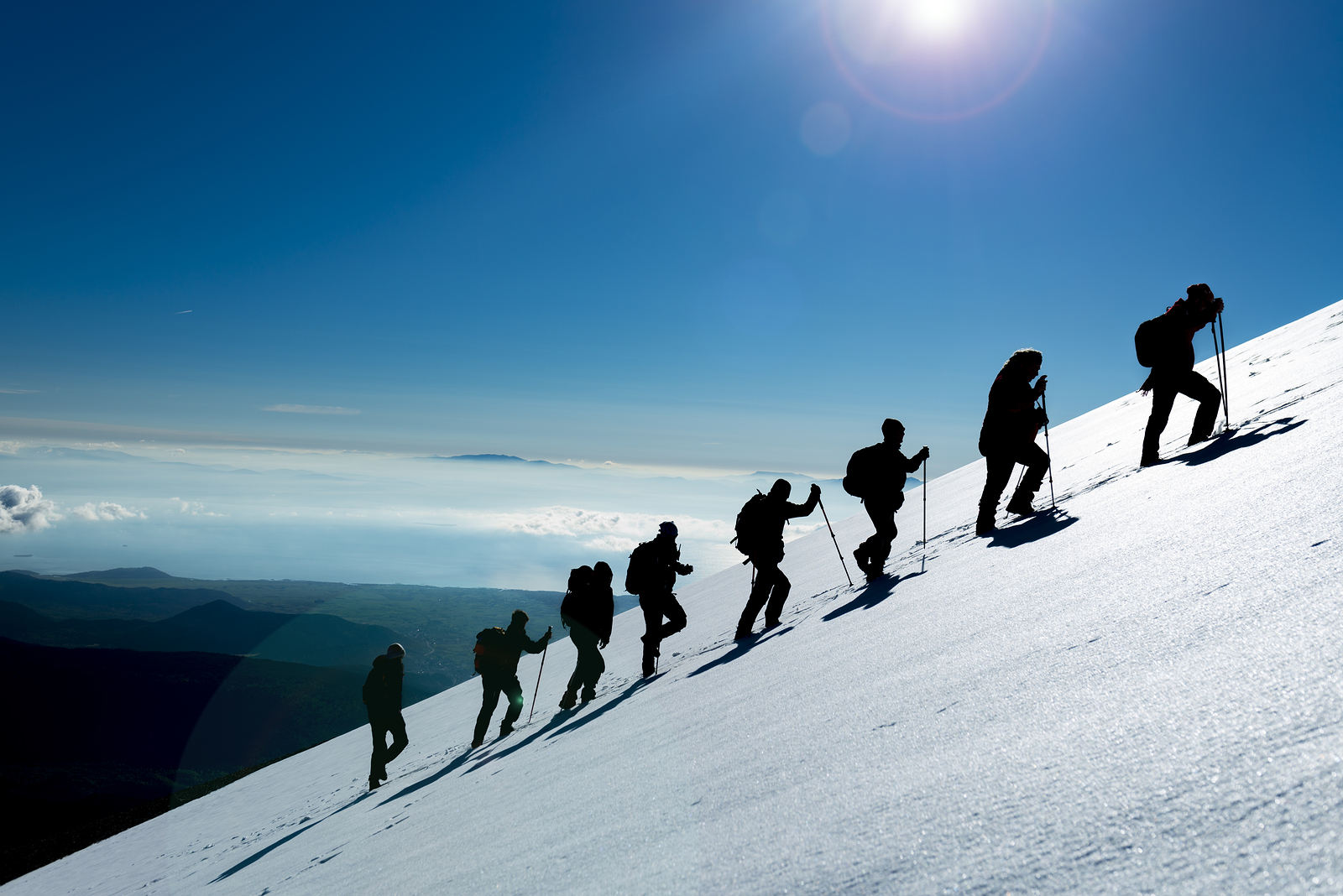 At my company, we grew from 20 people to 80 people within 4 years. Managing 20 people is different from a staff strength of 10. And yet, when a company moves from 20 people
to
many more, this shift is usually caused by readying for a time of rapid growth and development. There were many things that could have been structured much better given the hindsight that we have today, and with it, we would have saved ourselves from staff attrition and a trudging pace in staff capability development.
I would like to use my company as a case study for how we could have done it better.
Building the reporting line hierarchy is similar to setting up your chessboard. With 20 in the workforce, you would need to be clued
in to
your
colleagues
personalities, interpersonal styles, teamwork player mode and their career intent. Identification of a core team – Knights, Bishops, Rooks - is the first-step towards creating your own A-team within the company. Not everyone will be willing to go the distance with the company, so be careful on who you peg to be in your circle.
This A-Team of middle managers
are
your closest allies. Always keep an eye out for a certain newbie or junior executive who are brilliant in attitude and ability. They must be kept within the fold of your inner circle when they have travelled the distance and proven their worth. Each middle manager gets to manage a team of 4-5 people. After various team sizes, what worked best for us is a ratio of
5 :
1 manager. This is a comfortable ratio that benefits each junior executive member to be autonomous to their own work. It is conducive to shared learning through case studies, learning lunches, or group
trainings
at conferences. There is also enough individuals to catch excess work from the others should there be either work or personal emergencies.
It is also great satisfaction seeing how a dependable executive suddenly becomes more
self-motivated
and learns to have their own voice. As a new middle manager, they will struggle with learning new skills. This will involve training in time management, self-mastery, work-mastery and people-mastery all at the same time. Some employees will not be ready for their new role, and it will require your time and effort to guide them towards a high path in according to
Maslows
Needs. Once they see how they are able to cross obstacles themselves, they are pretty much ready to start growing clones of themselves within their own teams.
People
is
the greatest unknown factor in managing a company that's highly dependent on people to deliver a service. If you set up your game
right,
and pick the right players, you are set on one level. Next, is to measure the contribution of each employee to your company's goals. And this could either be death by
KPI,
or not having enough KPIs. So how do we get around the
goldilocks
effect?
Business owners always have Profitability as the main KPI for a company's well-being. How this cascades down towards your employees KPIs depends on how well you structure and communicate their roles between business units. As a service company, we have many KPIs that drive towards both
same store
growth and new acquisitions. Given that we are in the market where there
is
high competition and almost no customer loyalty, these 2 KPIs are difficult to balance as they do not always complement each other. These 2 main KPIs have various derivatives in themselves as well: Renewal Rate, Upsell Value, Absolute Monthly Revenue, Cross-sell into other services, Referral Rates (Net Promoter Score), Campaign Performance, Completion Timeframes etc. Each of these metrics
weigh
differently upon a scorecard, to which every individual
measures
up against at the end of the quarter. Their
performance based
remuneration is dependent on them achieving these quarterly goals individually and as a team. Their managers will receive
performance based
remuneration based on their team members hitting the team goals.
Though all our metrics roll up towards only 2 KPIs, the best way forward to continue streamlining the KPIs into a single NorthStar. The role of NorthStar is to help us understand which KPI we can afford to lose for the benefit of the other. With multiple teams travelling together, us all aiming in the single direction for the NorthStar allows each team to manage themselves forward with certainty that we are all going towards the right path.
To close, quadrupling a workforce in 4 years requires a lot of human resource planning and communication with each individual. It is not possible for a single manager to continue the same with 80 employees. Hence, careful communication in organizational change and KPI management will help to prevent a can of worms in future.
About the writer:
Frieda is General Manager of Webnatics, a regional company headquartered in Singapore, which is also Google's largest partner in South East Asia. Sitting on Temasek Polytechnic School of Business Board of Advisors, she evangelises blended theory and hands on
learning opportunities. As a Consultant with Enterprise Singapore, she assists SMEs to consider what digital means to their business. Frieda comes with over 15 years of digital experience between China and Singapore, in running media companies from going across TV, OOH and to online digitisation, marketing and communications; specialising in optimisation and measurability.
SUBSCRIBE TO OUR MAILING LIST