The Buzz of the Plus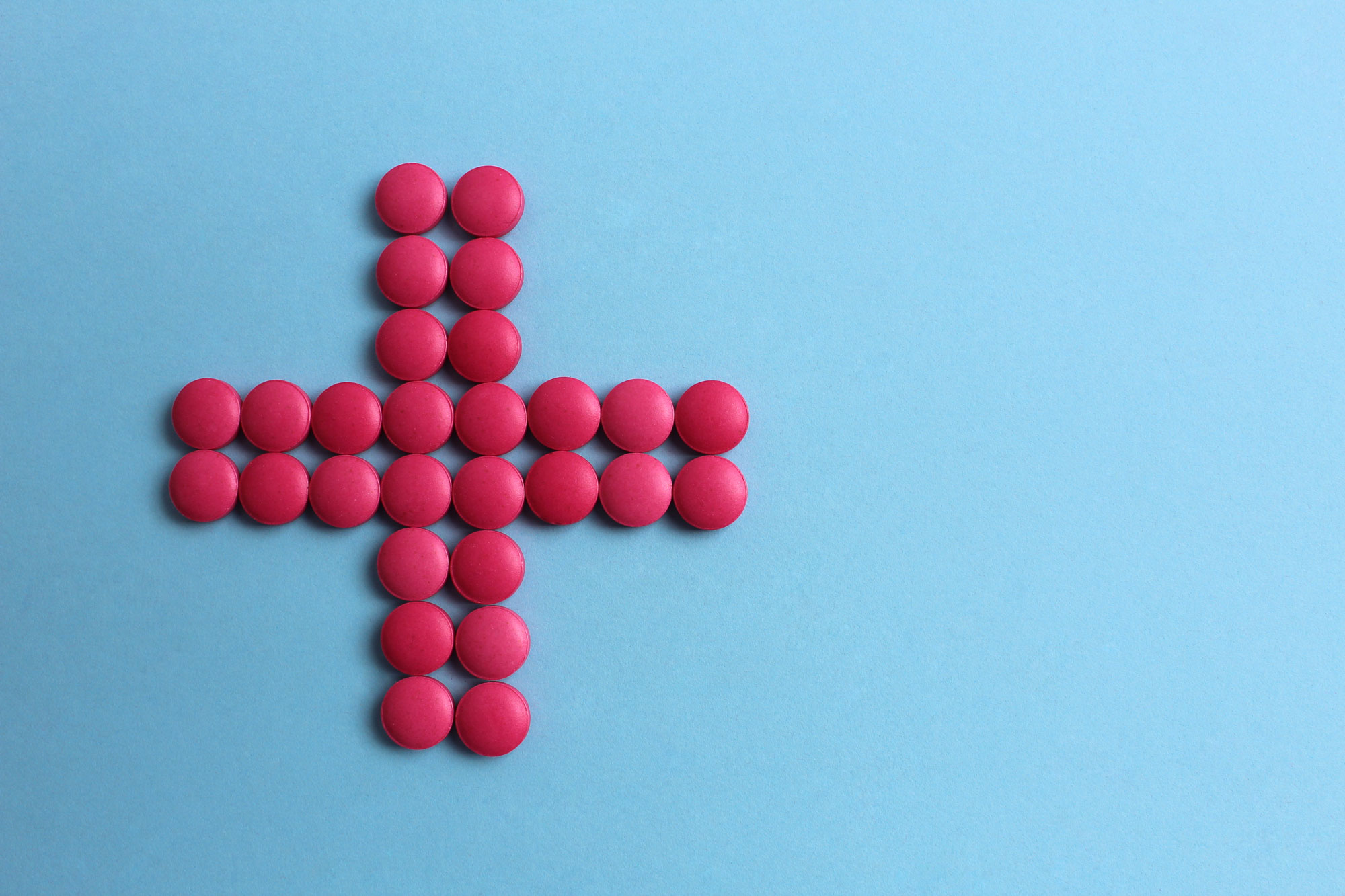 We've got something up our sleeves and we are excited to share it with you. It's called SCP+, and we'll tell you more in the following paragraphs.
For some time now, the UOB-SMU Asian Enterprise Institute (UOB-SMU AEI) has been supporting the growth and development of local enterprises through our flagship SME Consulting Programme (SCP). In this Programme, our SMU students provide consultancy services to SMEs, which typically have lean resources. To date, the SCP has registered successes in areas spanning business strategies, data analytics, financial valuation, brand audit, market entry strategies, online marketing strategies, consumer/market research, business planning, feasibility studies and more, providing real value to companies looking to embark on their next phase of growth.
In the past, the projects in the SCP tend to stop at the recommendations stage, and our SME clients have expressed the hope that we can do more for them – and this is exactly what we are doing!
In the last quarter of 2018, the UOB-SMU AEI introduced SCP+, an enhancement of our existing SCP. The "Plus" is significant – because in this initiative, the student-consultants will assist the SMEs in the implementation of some of their approved recommendations – which in turn helps the SMEs see almost immediate results.
In this issue, we feature two SMEs from our very first batch of pilot SCP+ projects. BlueTree Education Learning Centre wanted to formalise its human resource (HR) management practices to support its expansion plans; what it received from SCP+ were an Employee Handbook, and HR Forms to corporatise the processes in critical HR areas. Beauty Collection International was looking to build on its online presence; what it got was a focused digital marketing strategy and action plans that are already reaping tangible results on its social media channels.
Are you an SME that has business issues that need addressing? Do you want the buzz that comes with the Plus? Come talk to us. Let's discuss how we can steer your company on the road to further growth.
Cultivators of Thinkers, Learners and Achievers: BlueTree Education Learning Centre LLP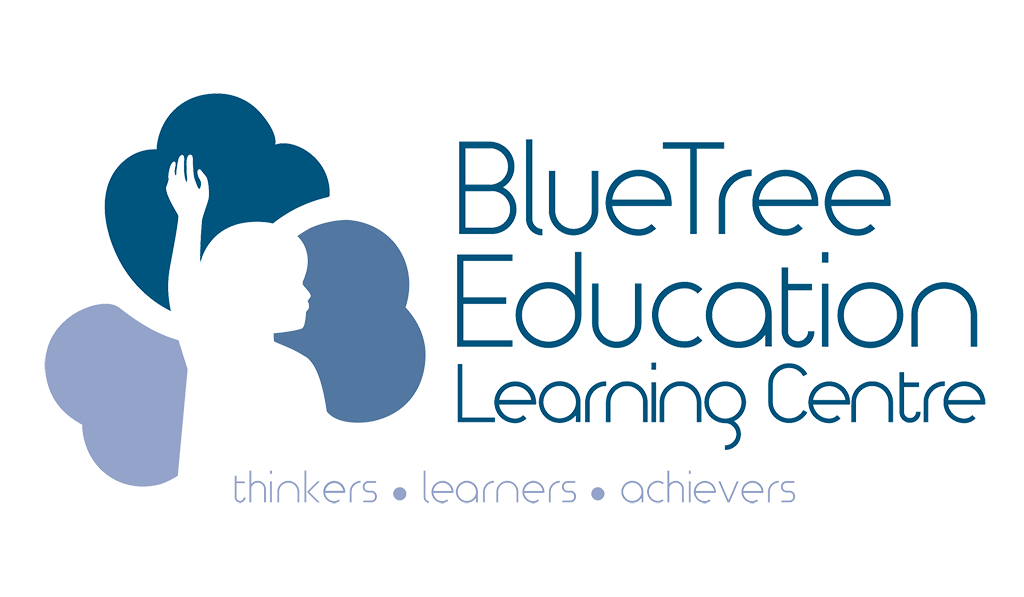 BlueTree Education Learning Centre is an education centre with the mission to nurture and develop a child in the most conducive environment by stimulating critical thinking. Founded by two experienced teachers who aim to redefine learning, thinking and creativity, the centre's differentiated curriculum caters to the diverse learning styles and needs of its students. Read more
Becoming Your Best Self: Beauty Collection International Pte Ltd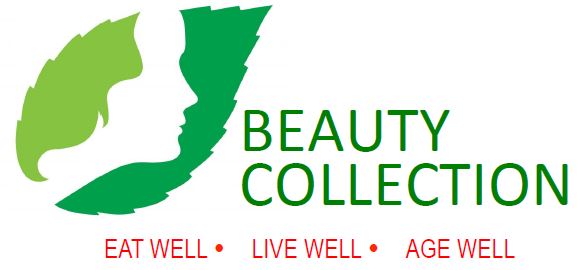 Beauty Collection International (BCI) has been in Singapore since 1997, when co-Founders Philip and Lynda Wee acted on their passion to inspire and guide people in achieving a more holistic lifestyle through the use of quality products underlined by science. Read more
SUBSCRIBE TO OUR MAILING LIST