Keep A Keen Eye On The Prize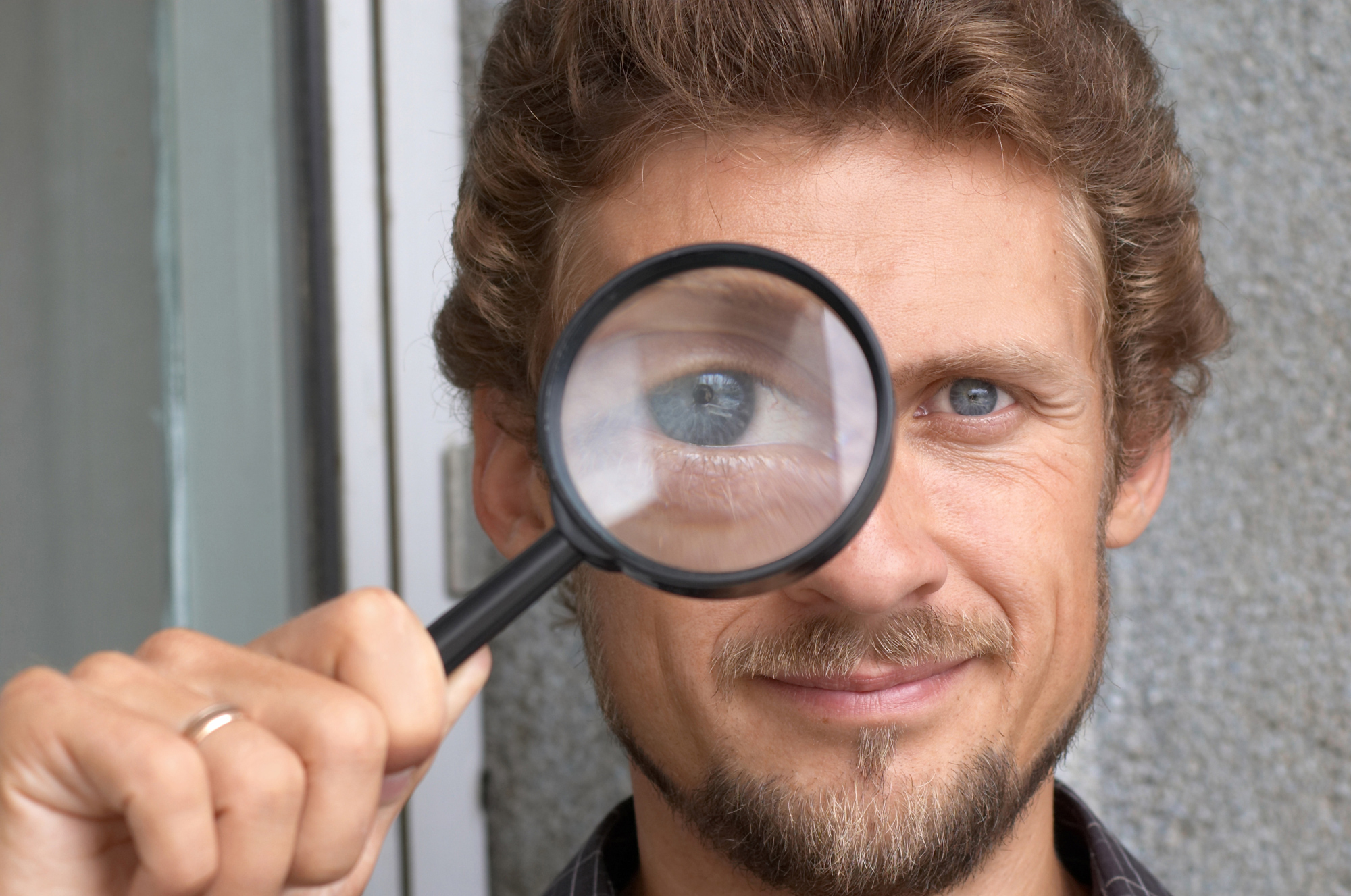 The business environment is evolving quicker than before, and companies that do not adapt to the changing landscape or are too slow to transform can easily fall by the wayside. Small and medium-sized enterprises (SMEs), with their leaner resources, tend to face more challenges than the bigger companies, but this does not mean their days are doomed. With the right strategies, SMEs can flourish and advance to their next phase of growth.
The reality is that many SMEs have their hands full with the day-to-day operations of the business, and do not have the time to step back to consider important macro issues like getting the strategies right, and putting in place the plans for long-term growth. This is where the UOB-SMU Asian Enterprise Institute can contribute to your development. Through our flagship SME Consulting Programme (SCP), the Institute provides high-quality, cost-efficient consultancy services that can help bring your company forward.
Each consulting project is undertaken by a team of student-consultants, closely supervised by an industry veteran and supported by a manager from the Institute. At the end of the SCP, the SME will receive a project report comprising the research and analyses and, significantly, the proposed recommendations with detailed action plans designed to fulfil the SME's objectives.
This bulletin showcases how two SMEs have benefited from the SCP. One company received a comprehensive report featuring an evaluation of its marketing strategies, followed by proposed online marketing strategies that would better position it to connect with its target audience. For the other SME, the team conducted market research to establish investment areas offering the best prospects for the future.
There is no need for SMEs to be limited by scarce resources. Come talk to us at the Institute. Let the proven efficacy of our SCP enable you to keep a keen eye on the prize – the sustainability and success of your business.
Investing in Live-Work-Play Assets: Nanyang Realty Pte Ltd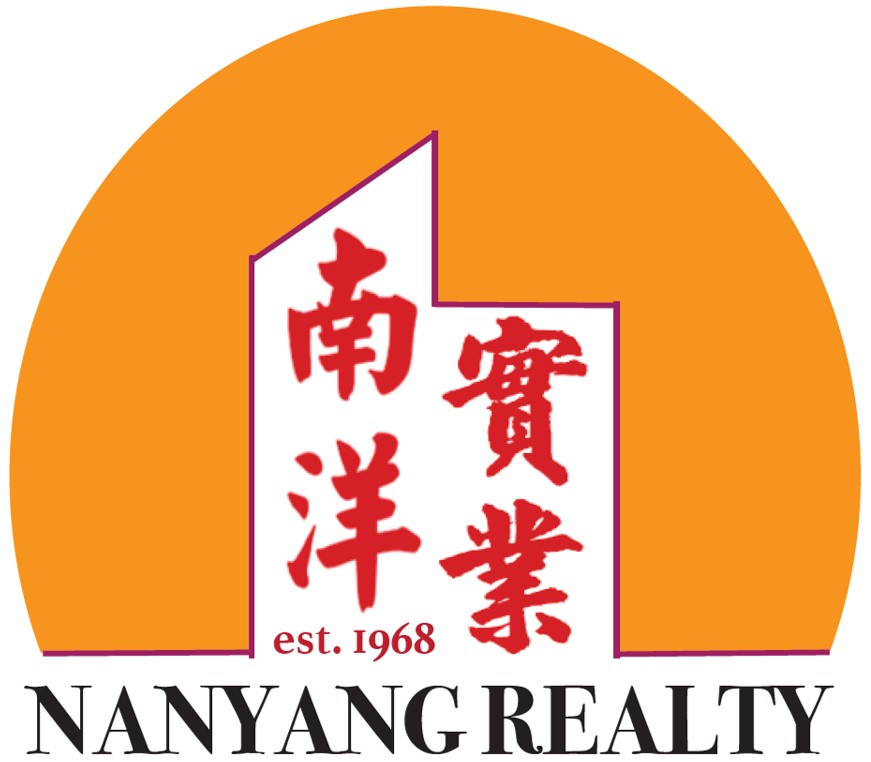 Nanyang Realty is a real estate and investment holding company that has its origins in Singapore. Founded in 1968, it has, over the last five decades, garnered valuable experience in property development and management, marine and shipbuilding, hospitality and financial investments. As a commercial enterprise, the company is constantly on the lookout for ways to expand its portfolio, such as through collaboration and value creation. Read more
Perfection, from the Top Down: Kelture Salon

Kelture Salon is a premium hairdressing salon located in The Paragon, an upmarket mall in the Orchard Road shopping precinct. Firm in the belief that hairdressing is an art, and that their customers - whom they refer to as "guests" - should leave the salon looking and feeling good the "natural way", the salon uses Aveda with its naturally-derived and plant-based ingredients, an innovation from the Estee Lauder Group, to deliver a great experience. Read more
SUBSCRIBE TO OUR MAILING LIST