Beauty And Wellness From Within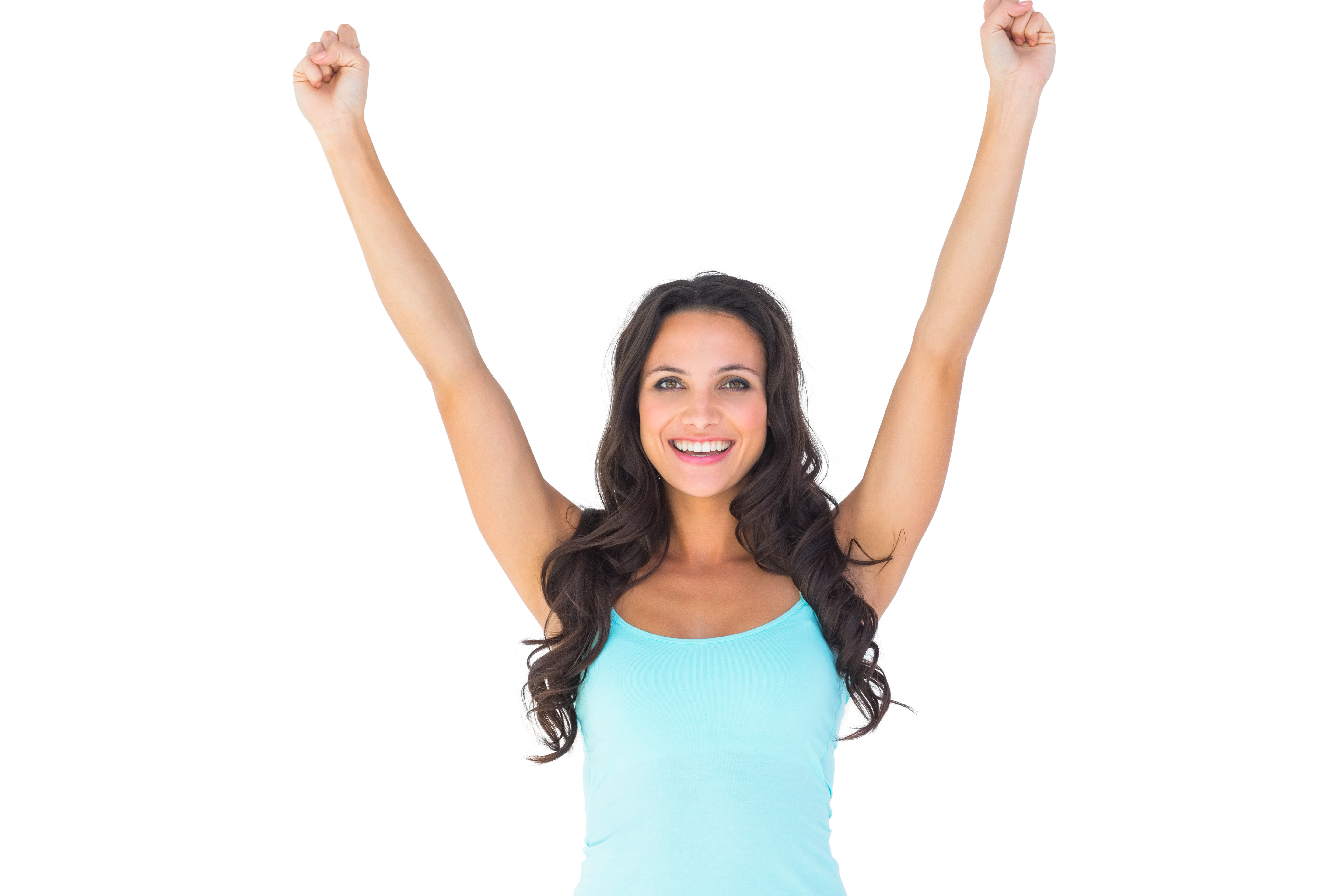 It has often been said that if you feel good, you look good, and, you are what you eat. These truisms have translated into an upsurge of players in the beauty and wellness industry. The competitive market today spans hair and beauty services providers, spas, gyms, medi-health centres and nutrition-related establishments, to name a few. The government, too, has been rolling out initiatives to promote regular exercise and healthy eating, raising awareness of the importance of wellness.
While competition often results in additional benefits for the consumers, to business owners, it has become a challenge to distinguish themselves in a crowded marketplace. In this bulletin, we showcase how the UOB-SMU Asian Enterprise Institute helped two businesses – a boutique beauty salon and a bakery selling artisanal breads – stand out from its competitors.
Through the Institute's flagship SME Consulting Programme (SCP), a team of student-consultants worked with each company to identify and address its business concerns, with a final report containing actionable recommendations to meet the client's unique requirements. Tapping on scientific methodologies – the hallmark of the SCP – the proposals were based on qualitative and quantitative data and sound analyses, thus ensuring their robustness and feasibility. Throughout the project duration of around 16 weeks, the student-consultants were supervised by an industry veteran as well as a manager from the Institute.
The SCP is designed to help SMEs address their business issues and help them embark on their next phase of growth. With our proven capability to offer a range of business consultancy services such as brand audits, feasibility studies and market research, the Institute has successfully aided many SMEs with solid data and action plans that support their growth plans. We can do the same for you.
Come meet with us for a discussion. Together, we can discover new ways to propel your business forward.
Refined Bliss: L'Essenza
L'Essenza, which is located at Capitol Piazza, is a Singapore-based beauty salon specialising in face and body treatments. Established two decades ago in August 1998, the salon has garnered a loyal customer base that has only compliments for the salon. A client of 11 years, for example, in a published testimonial on the company website, says she is "extremely satisfied" with founder-director Ms Donna Ong's "expertise and competence", describing it as "outstanding". Read more
Gourmet Goodness: Swissbake

Swissbake, part of Commonwealth Retail Concepts Pte Ltd, has been providing premium-quality European breads and confectionary products in Singapore since 2003. Its fresh, daily-baked products span healthy breads, cakes, pastries, savouries and pies. Using traditional recipes, baking techniques and quality ingredients, the bakery prides itself on producing wholesome, great-tasting food for its customers. Read more
SUBSCRIBE TO OUR MAILING LIST