Making a Splash; Staying Afloat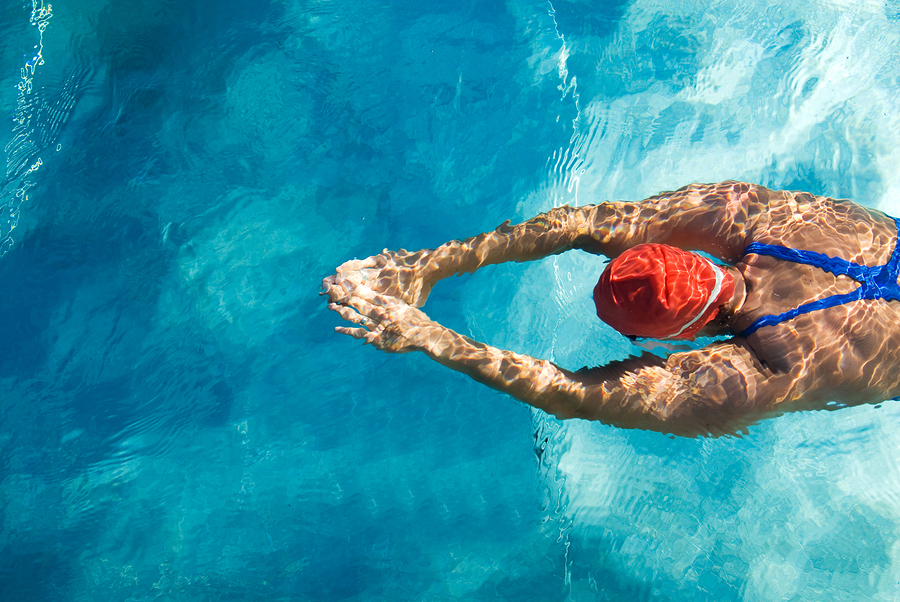 Mention "Singapore" and "swimming", and Joseph Schooling and his history-making Olympic feat inevitably come to mind. After all, he had delivered Singapore's first-ever Olympic gold medal. But as every winner knows, getting to the top requires dedication and sound strategies, and staying at the top takes a lot more.
For most SMEs, achieving a winning position amid intense competition is infinitely more challenging. Because unlike elite athletes, they do not possess extensive resources nor teams of experts. This is where the SME Consulting Programme (SCP) – the flagship programme of the UOB-SMU Asian Enterprise Institute – stands ready to step in.
The SCP can provide SMEs with professional audits and cost-efficient, customised recommendations to advance their business objectives. Each project is undertaken by a team of student consultants, and supervised by an industry practitioner and project manager.
The two caselets within showcase how the SCP has helped two companies recently. Having determined the brand positioning of the SMEs' respective products through the use of scientific methods, the consulting team proposed a practicable market entry strategy for one SME, and new product launch programmes for the second SME.
Significantly, the recommendations extend beyond just one event to also consider the sustainability of the SMEs. It is good to make a splash, but it's likewise important to stay afloat. Whichever you want to do, we can help. Come talk to us.
A Sharper View with Coosh: Nanyang Optical

Nanyang Optical Co Pte Ltd was established in the 1950s as a lens grinding and edging workshop. Over the years, it has expanded its presence and expertise to become one of the largest optical eyewear companies in Singapore. Read more.
Drinking Your Way to Health: DrinkMi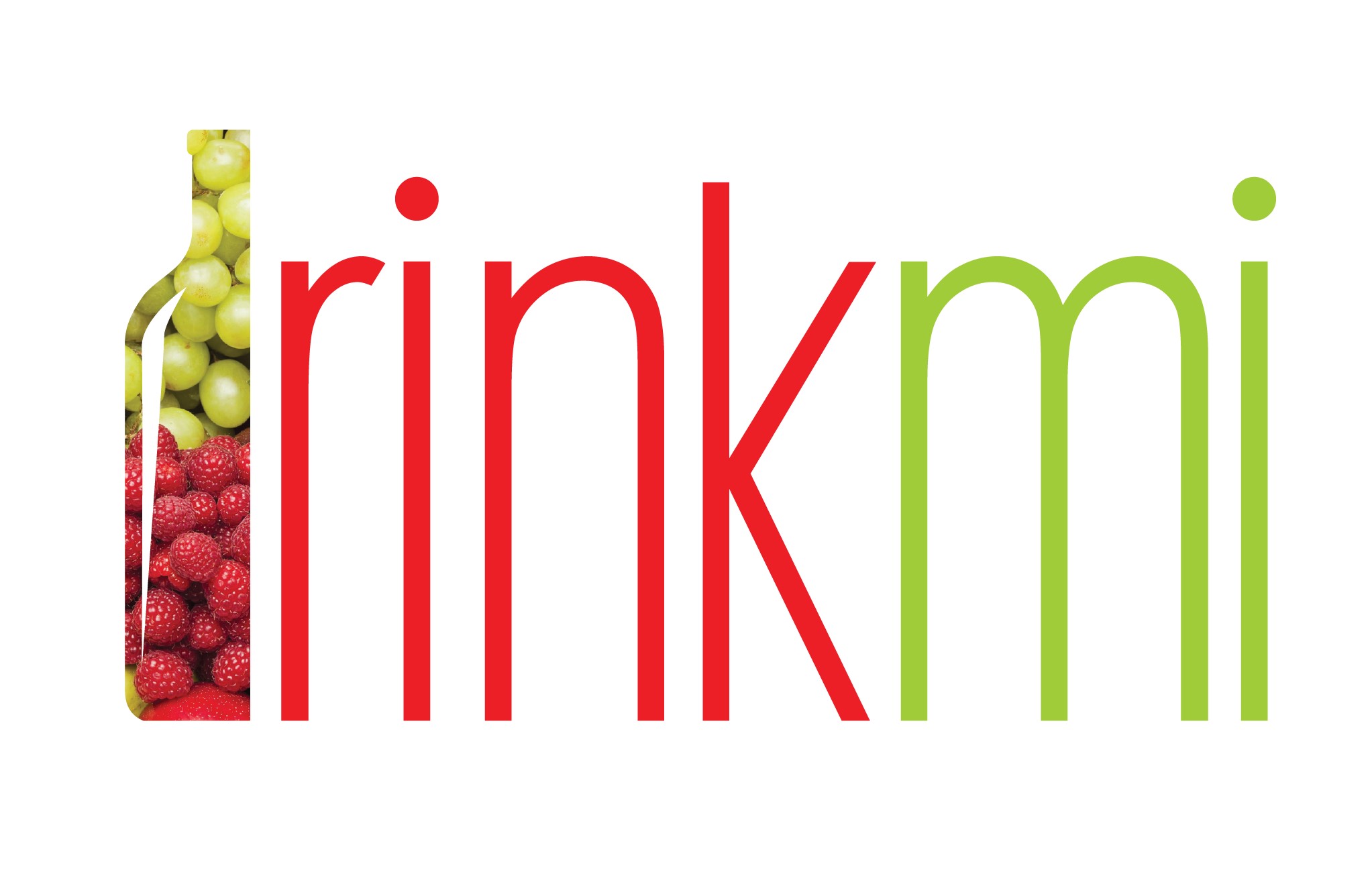 DrinkMi is a beverage distributor focusing on the Singapore market. Established in 2013, its mission is to provide healthy dessert beverages to the mass market. Aligning with its emphasis on health, the SME is working towards achieving the "Singapore Healthier Choice" label for all its products. Currently, DrinkMi has a steady client base including ShiLin Xiao Chi, Sin Hai Shan, Mellben Seafood, Geylang Lor 9 Frog Porridge, Fei Fei Wanton Mee, to name a few. Read more.
SUBSCRIBE TO OUR MAILING LIST