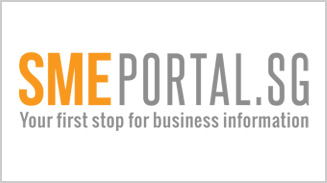 The SME Portal (formerly known as the EnterpriseOne Portal) is the first stop for Singapore SME owners and aspiring entrepreneurs looking for information and resources to propel their business to the next level.
Serving the business community since 2006, the Portal has been enhanced over the years to meet the changing needs of SMEs.
Through collaborations between Enterprise Singapore, government agencies and industry partners, the Portal now offers useful government business-related as well as industry information and resources for SMEs at various business stages. This includes information on government assistance, industry insights, networking and learning opportunities, as well as business tools and services. The Portal also serves as a point of access to key government e-services namely the Online Business Licensing Service (OBLS) and SME Centres Portal.
Users can create an account to receive personalised information and services based on their interests and business needs. With an SME Portal account, you can also connect with like-minded individuals across industries to achieve common business goals.
Kick-start your business transformation journey here, and be part of a community that embraces collaboration, innovation and success!

Visit SMEPORTAL.SG now!
---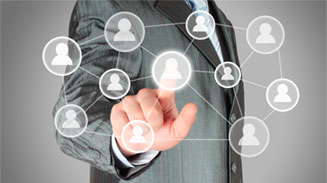 In this section, we would like to supplement our own collection with other wonderful and useful toolkits and materials for learning, created for companies like yours. We would like to acknowledge and thank the creators of these toolkits featured herewith for their kind generosity in allowing us to share these wonderful creations!
---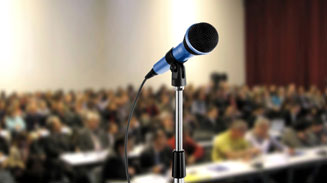 Want to learn more beyond what we offer? Check this out to know about events, workshops and seminars organised by like-minded organisations and business associations. Click on to find out more!
Last updated on 02 Apr 2018 .