By Benjamin Teo, Linkflow Capital Pte Ltd
"A bank is a place that will lend you money if you can prove that you don't need it"
- Bob Hope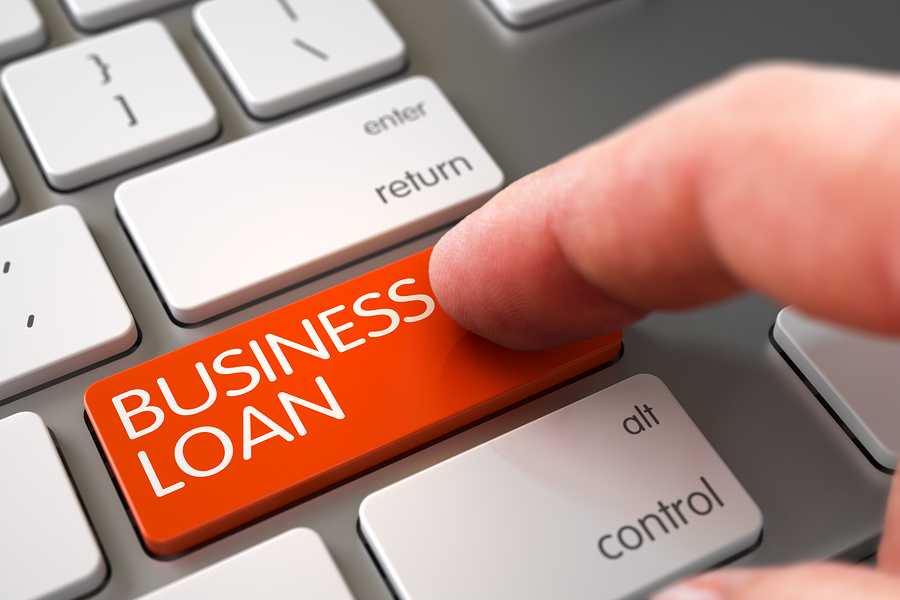 Many SMEs (small and medium enterprises) continue to struggle with access to financing amidst the economic slowdown from 2015 to 2016.
There is no doubt that SMEs form the core of Singapore's economy, making up 99% of all enterprises, employing two-thirds of our labour force and contributing to about half of Singapore's GDP.
Last updated on 23 Jul 2018 .